Papers and Canvas Expanded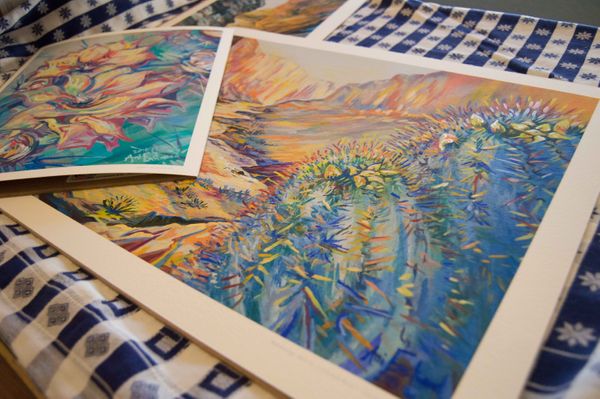 All papers are archival and intended for giclee printing. The term giclee refers to the style of printer utilized to render the print. Giclees are known for their archival inks and increased color gamut. Giclee printers boast 12 initial colors to mix from, where most standard professional color printers only have 4-6. This and the fact the print head is over 5 times as accurate, boasting the smallest printhead in the digital printing market, gives giclees a far superior color range and much more clarity.

More papers available upon request: Many samples available in person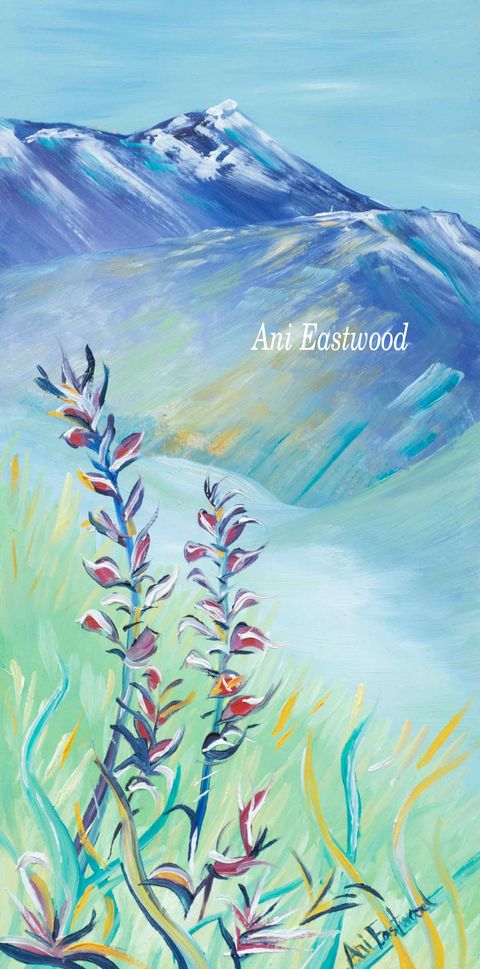 Fine Art Bright White Smooth 205gsm
Very popular Paper
Uses: Photography and fine art (especially detailed pieces such as pen and ink, realism or calligraphy)
Archival, smooth mat finish
Bright white does not dull the colors in the piece and the smooth texture allows details to come forward.
Pricing: width" x height" x .14= Price
(Please add minimum of 1/2" border all sides for pieces under 11"x14 and an 1" for images larger than 11"x14.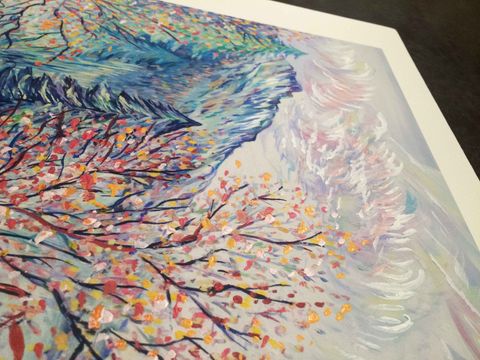 Textured German Hannemule Etching Paper 305gsm
Uses: Photography and fine art. This paper is especially good if your original painting or work has considerable texture in the original (such as oil paintings or impressionistic works). The thick watercolor paper rough look makes it look as if the image was painted right on the page.
$0.18 square inch
Width" x Height x .18=
Bright Clean White
Acid- and lignin-free
Pricing: width" x height" x .18= Price (Please add minimum of 1/2" border all sides for pieces under 9"x12 and a 1" for images larger than 11"x14"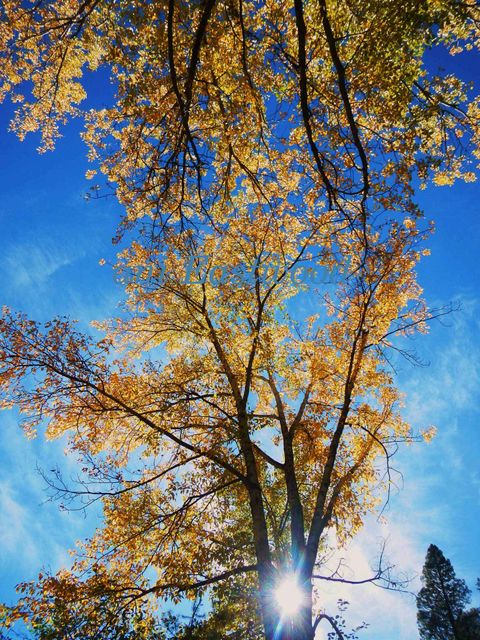 Premium Semi-Gloss Photography paper 205gsm
Highly suggested for photography: Vibrant color
This genuine Canon Archival semi-gloss photo paper has a velvety texture that gives your photos an amazingly rich quality. Photo Paper Plus Semi-Gloss produces vibrant images with low glare and a soft glossy finish
Cost: $0.14c square inch
Pricing: width" xHeight" x $0.14= Price (Please add minimum of 1/2" border all sides.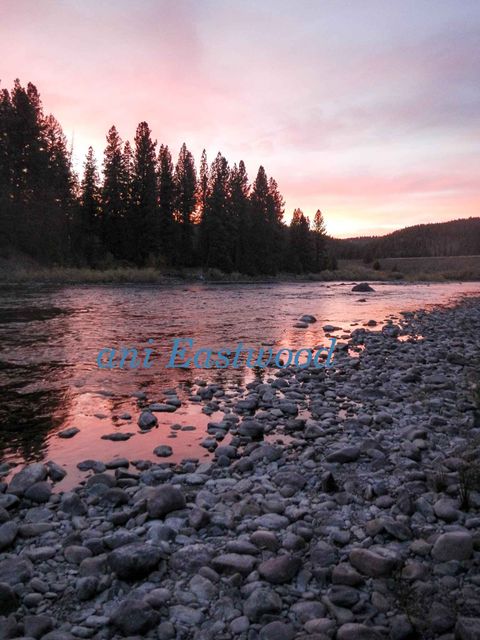 Hannemule textured Etching Natural White 205gsm
Suggested Use: Photography or fine art. This warmer, natural toned paper tone works really well with pieces containing warm tones, such as sunsets or skin tones. I have also printed with artists that do black and white with this paper and it gives it a softer look.
Not highly suggested for pieces with a lot of blues and greens (cool colors)
Cost: $0.17c square inch
Examples of standard sizes (sizes reflect paper size image will keep correct proportions of the piece assuming roughly 1/2"-1" white borders)
Pricing: width" x Height" x $0.14= Price (Please add minimum of 1/2" border all sides.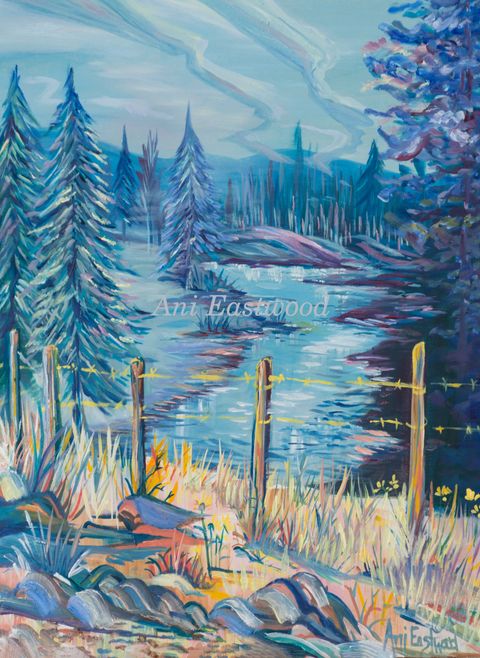 Paper Canvas 200gsm
Paper Canvas! Love this! the texture of canvas media and the flexible use of a paper stock. If you are not planning on doing a gallery wrap but want the appearance on canvas for your piece, I would go this route!
$17.c square inch
width"xheight"x $.17c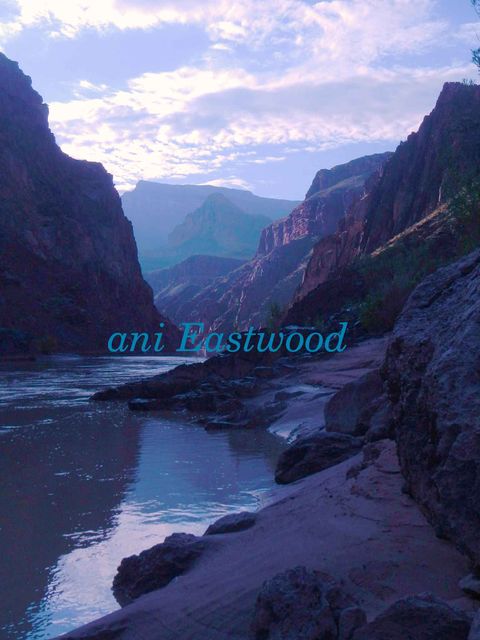 Metallic gloss by Kodack 185gsm
Metallic Papers have grown in popularity in photography in recent years. This Archival paper has a beautiful reflective quality that gives the paper the look of printed metal. I have had incredible success with this, especially on photographs that contain waterfalls or lakes/rivers. I have even seen some watercolors turn out beautiful with this paper
Cost $0.16 c square inch
Width"xHeightx.15= (remember to add a minimum 1/2" white border when you calculate your piece)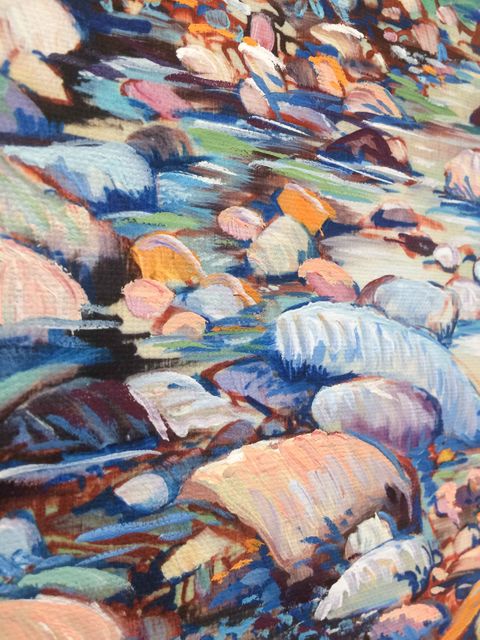 Artistic Mat Canvas 340 g/m2, 21mil
Please see my framing/gallery wrap section on options for finishing canvas pieces. Prices below reflect un-stretched canvas, which can be purchased if you build and stretch yourself. Please see my framing/gallery wrap section for pricing on finishing for these pieces if you want a finished gallery wrap piece.
Price: width" x Height" x .14= Price (Please add minimum of 2" border all sides if the piece will be stretched.
Note* This is for canvas only and not framing. Please see my gallery wrap section for finishing costs.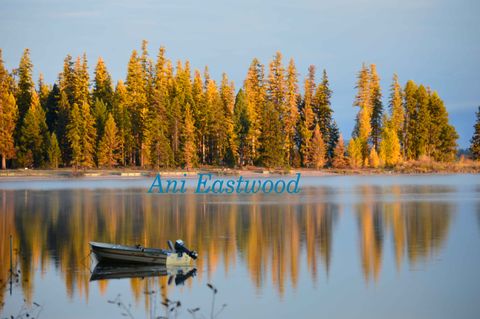 Awagami Japanese Bamboo 170gsm:
This beautiful paper is right in the middle between smooth and texture, so it should give the image a soft organic look but not loose sharp detail. It is a very white paper, so stark blacks are very beautiful on this one.
This paper is carefully constructed in Japan and is known for it's quality. It is beautiful for photography and fine art. This paper is very rare, so I proof on a similar paper before the final printing. Please check to make sure I currently have some in stock.
.11"x14" $32 each
11"x17" $38 each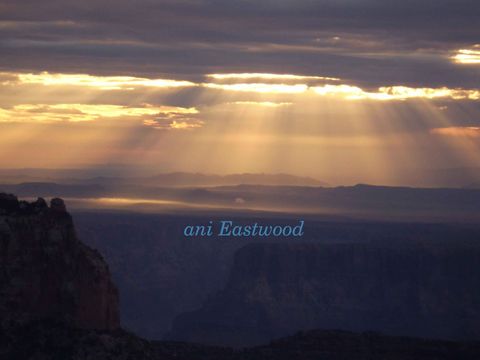 Awagami Unryu Thin (swirling paper fibers) 55 gsm
I recently found this paper and it is a whole different take on printing. this is a very thin, transparent paper that lets light through like cloth. It has long spindly paper fibers within it that add incredible texture to your piece. This paper is stunning with an image that captures light somehow and would be best used in a floating glass frame that lets light in behind it.
This is a paper that just captures classic Japanese technique and style. Carefully constructed and imported from Awagami paper company, Japan
Available in 11x14 and 11x17 sizes (check availability)
11"x14" $38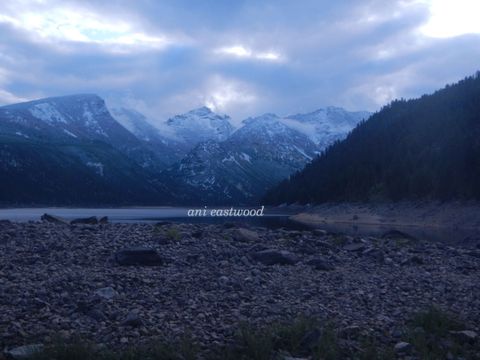 Polor Gloss Metallic Pearl (special order)
This is a unique metal paper I was introduced to you a few years ago by a professional photographer. It has a particular sheen I have not seen in other papers. Absolutely beautiful for landscape pieces that have intense light sources.
Polar Gloss Metallic 255 has a high gloss finish and a pearlescent base stock. Your images will take on an elegant iridescence. This truly unique inkjet paper closely matches the look of photo lab metallic prints.
Cost $0.16c square inch
width"x height"x.16= (Please remember to add at least 1/2" white border to your dimensions)
Available up tp 16"x20"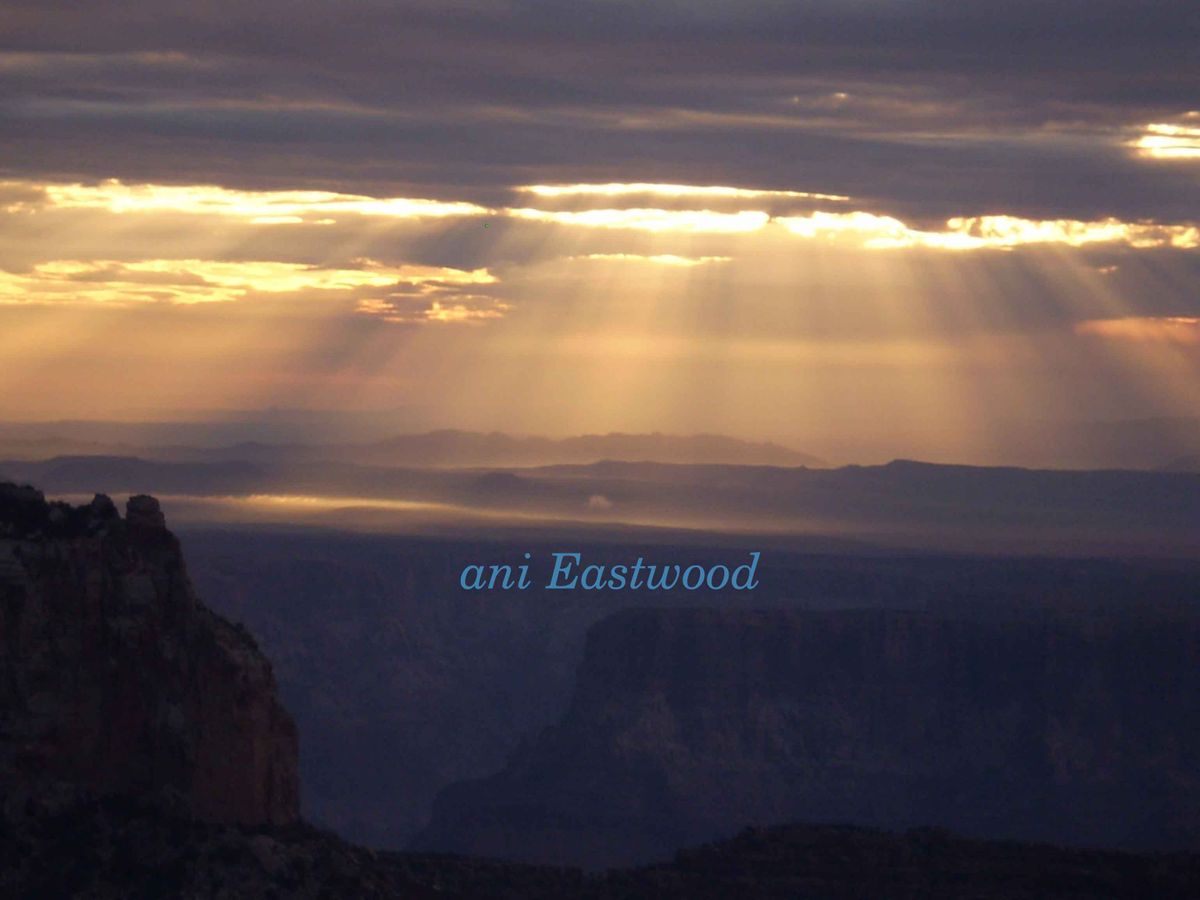 Note* Proofing charge of $25 per piece on Final print sizes greater than 9"x 12"
Prices above do not reflect Proofing Charges of $25 per image:
If you are printing a small piece, 9"x 12" and under, I can bypass proofing costs for you, just keep in mind I do print the image as I receive it and all sales are final. If proofing is bypassed on smaller prints, a minimum of 2 prints apply's to the order to help compensate me for formatting/delivery time etc. If you want me to mail these smaller prints, there is an additional $5 shipping charge. If it is a larger work (greater than 9"x12"), your image will improve so much after just checking a couple of details, such as clarity, exposure and saturation, so proofing is required on all larger print orders.
Included in Proofing
two 8x10 images, checking every detail of the piece (exposure, clarity, image quality, color matching to the original artwork. Prints come on a quality fine art hardboard with a plastic slip.
Title formatting with specified font, name, date etc included if desired.
Photo editing and color correction:
I follow your lead on how you want these to look with 1 on 1 support. I want you to be more than satisfied with your large giclee; whether it is a professional work or a gift you will see for years.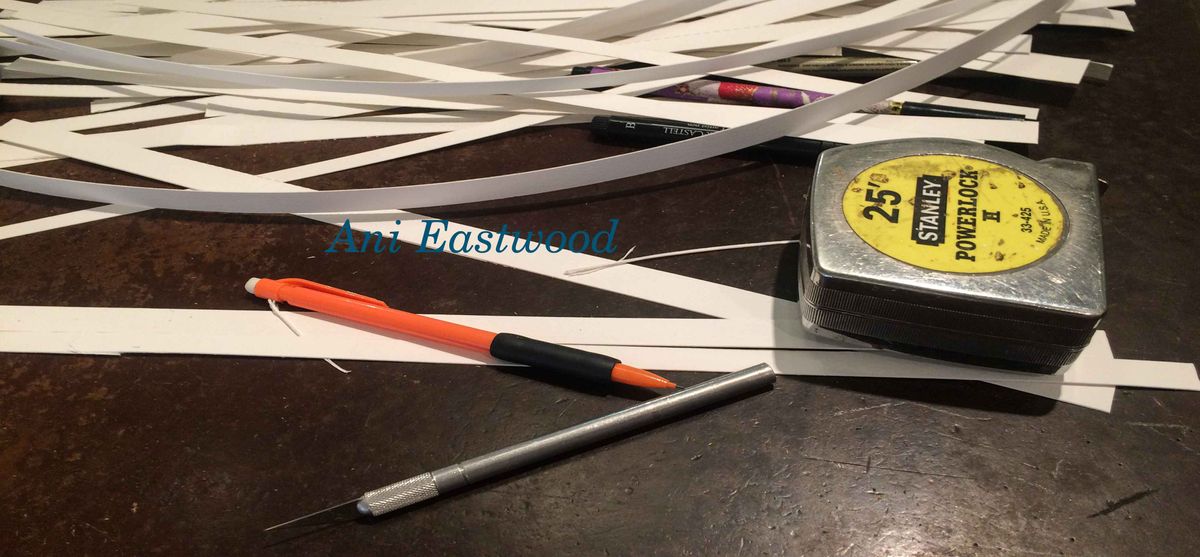 Please don't hesitate to call or email with any questions! I am happy to help! Or, Make an appointment today!