Giclee Project Portfolio
Imagine new possibilities for your work.
in addition to the detailed information on this website, please also visit my latest site designed specifically for printing services
Giclée printing for Professional and Beginning Artists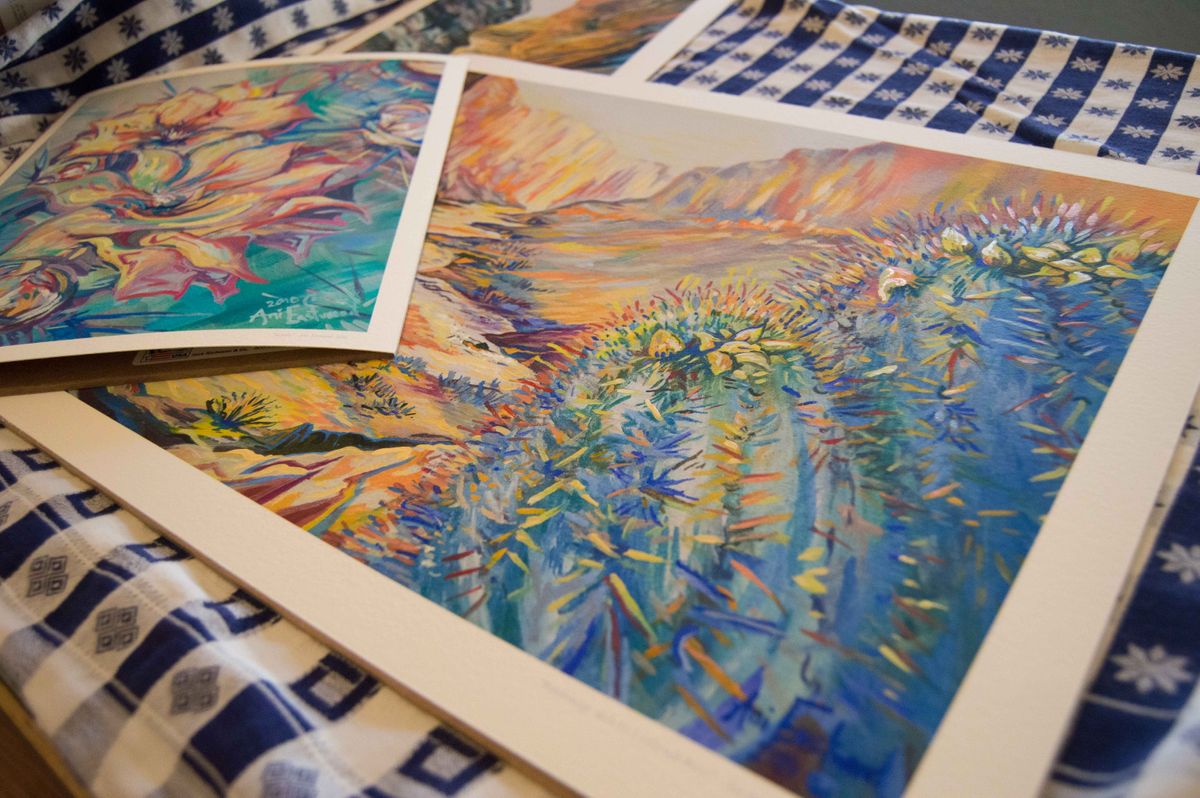 Paper Giclees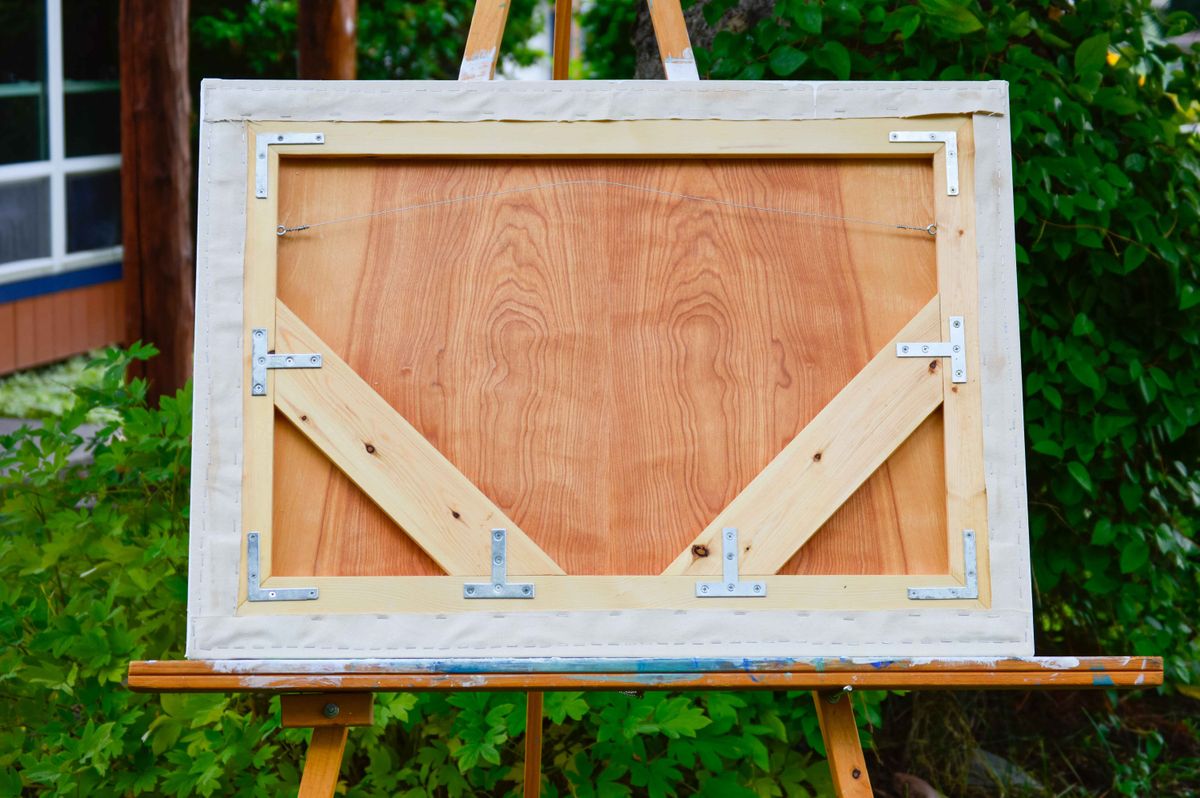 Example of back of giclee canvas frame

free samples of available papers available upon request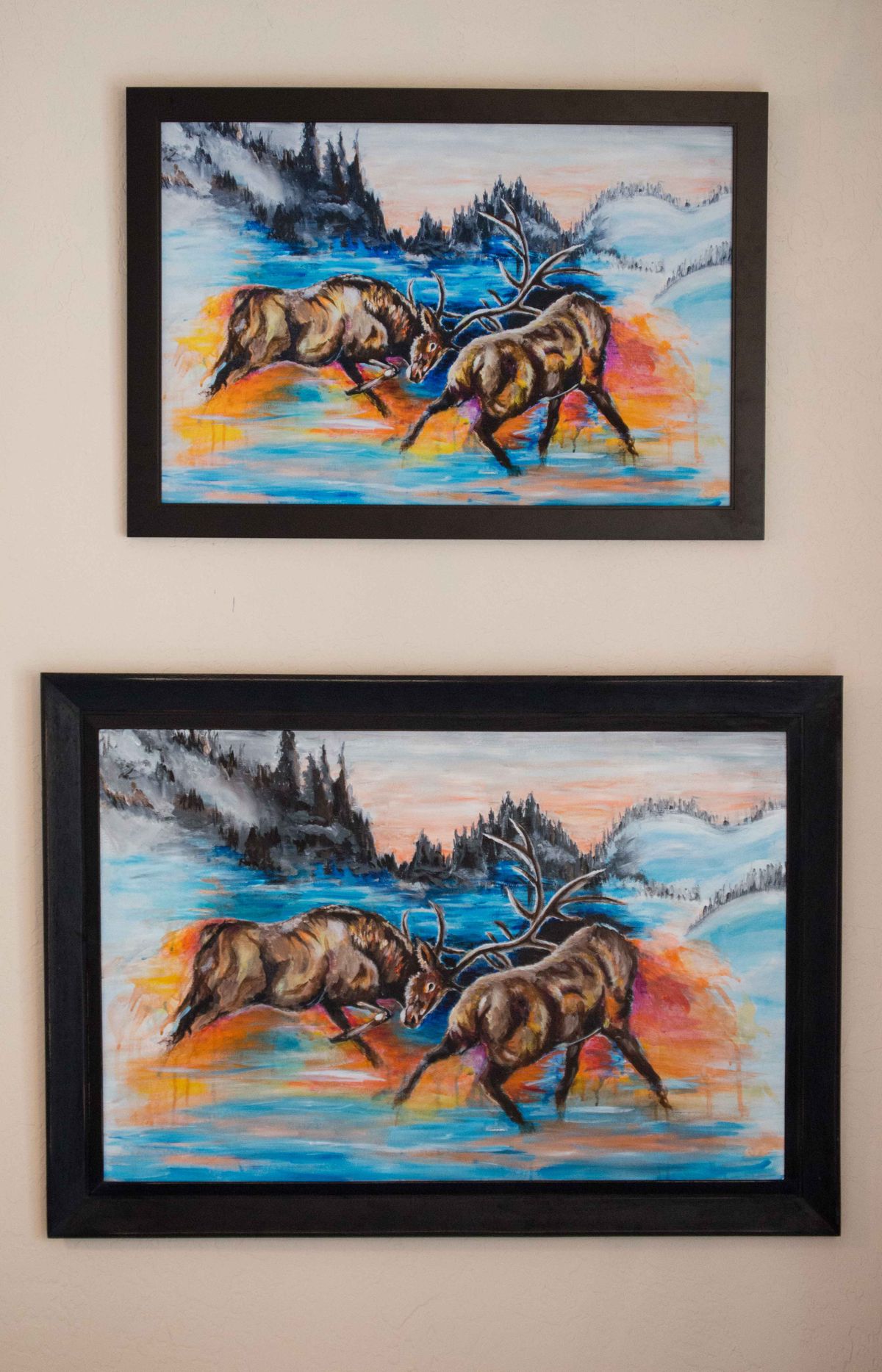 Color Matching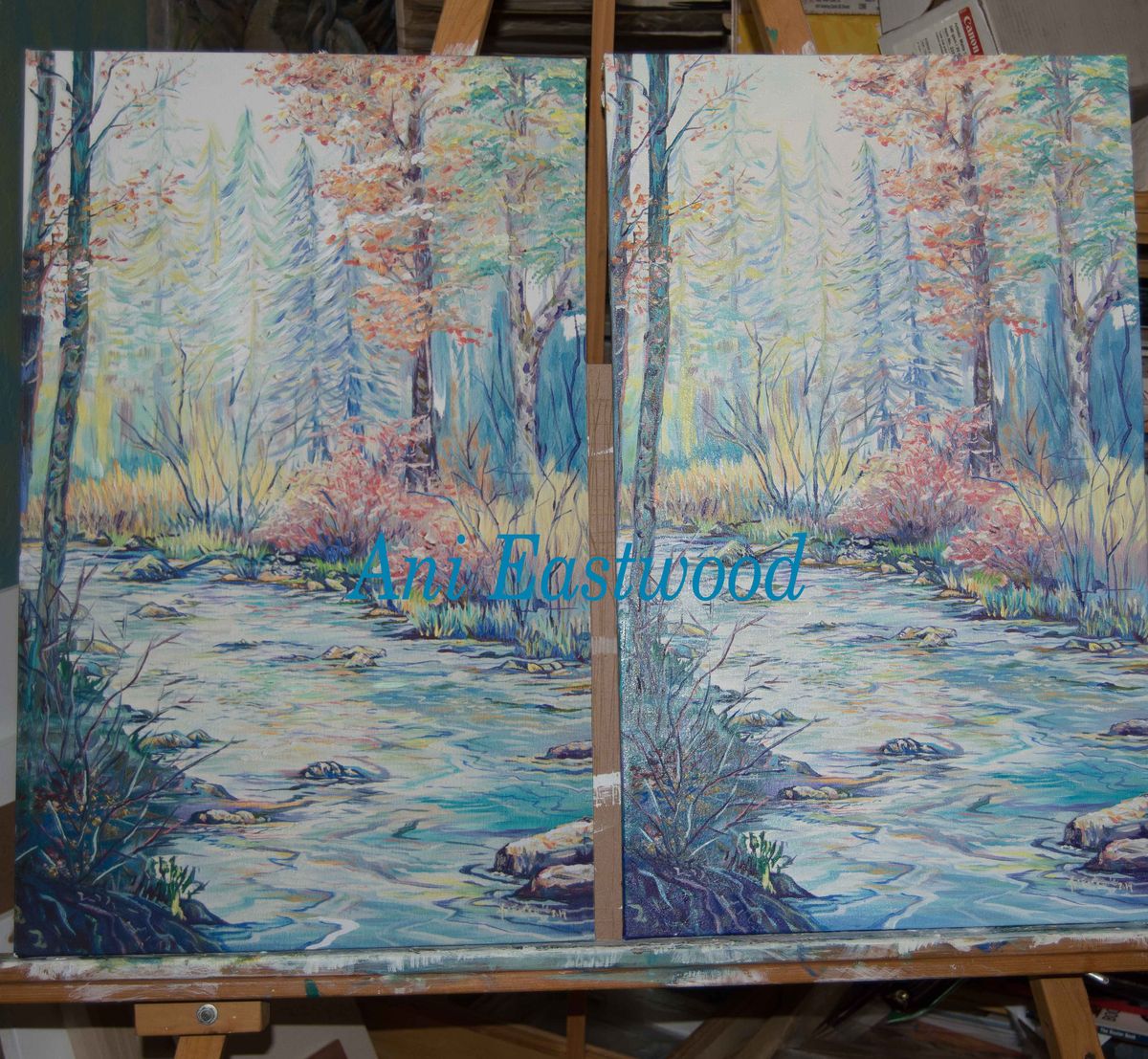 Have an Old faded Photograph that need a makeover?

Get your image just right in the proofing process so you know what your getting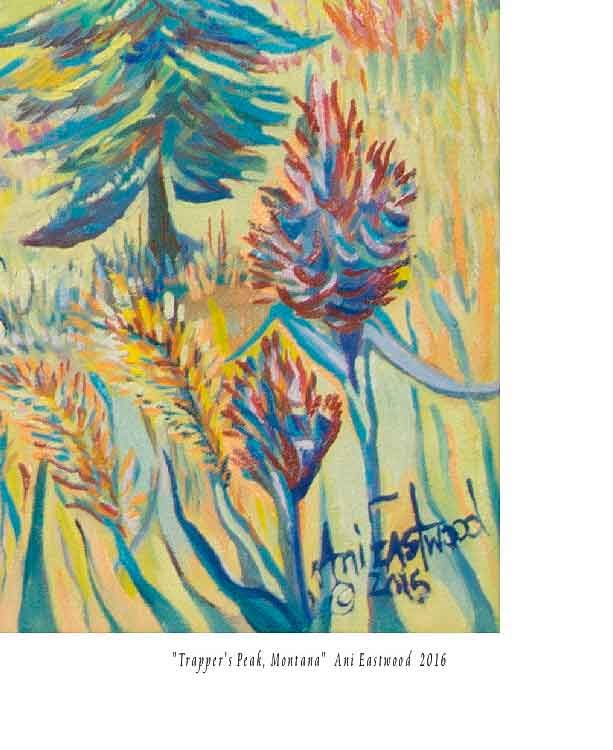 Formatting Giclees with name, and title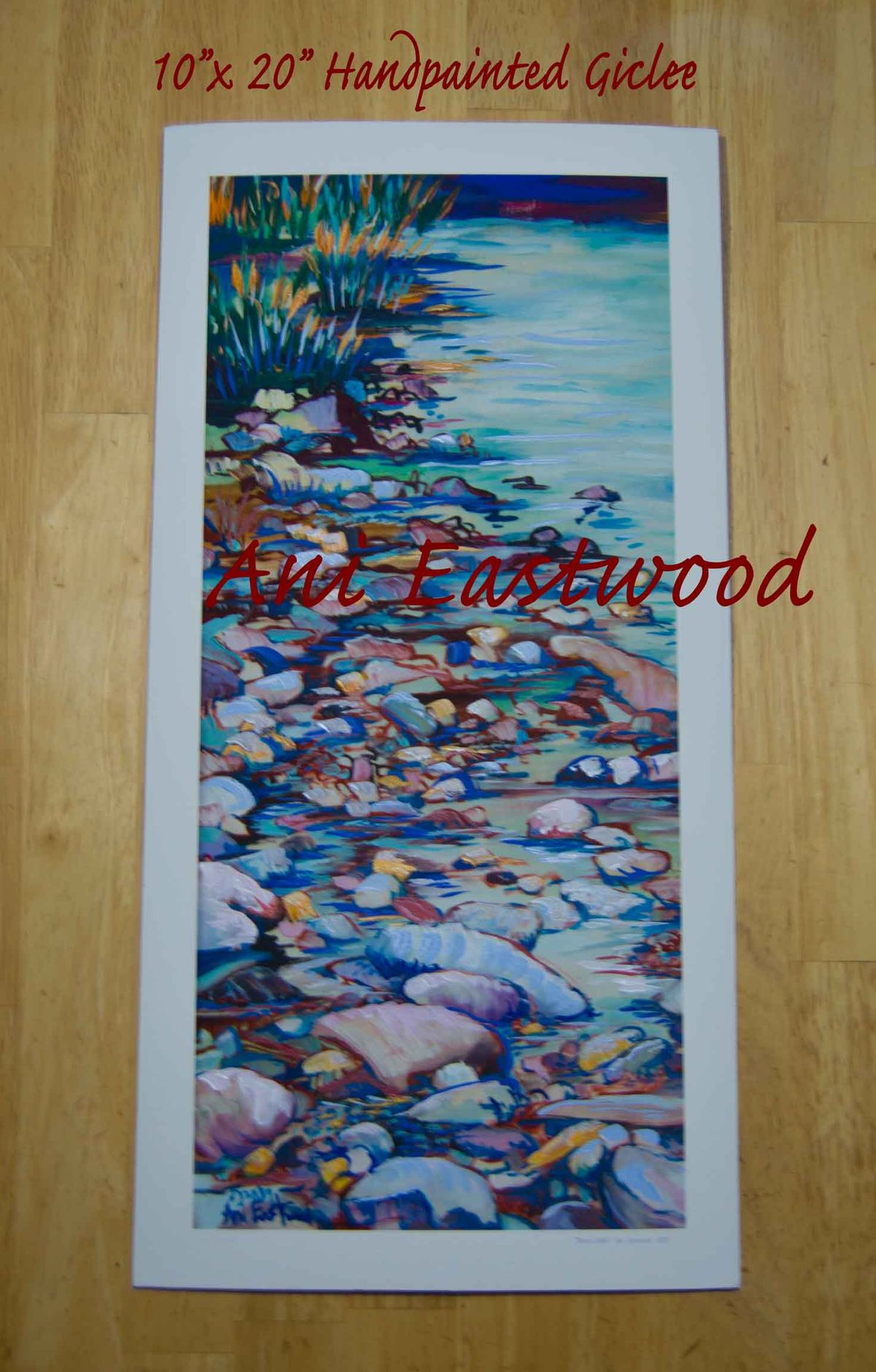 Paper Giclees are formatted to any size, 10x20, 18x24 etc etc.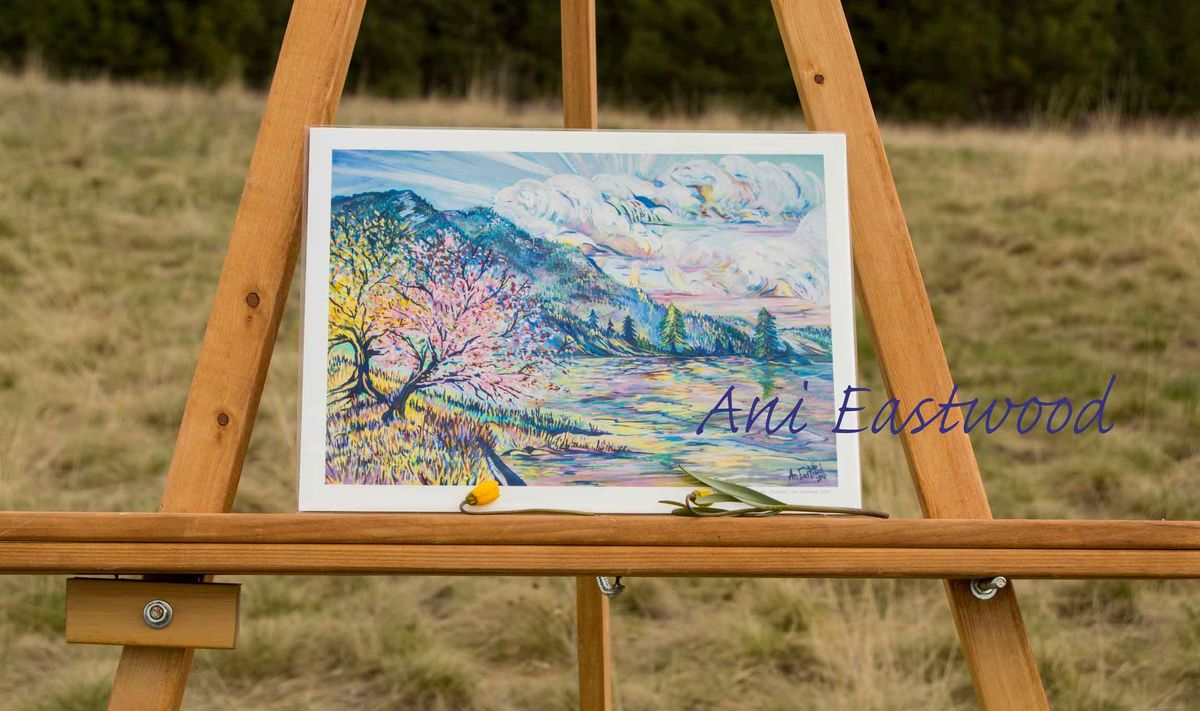 archival paper giclees can be formatted on many types of archival papers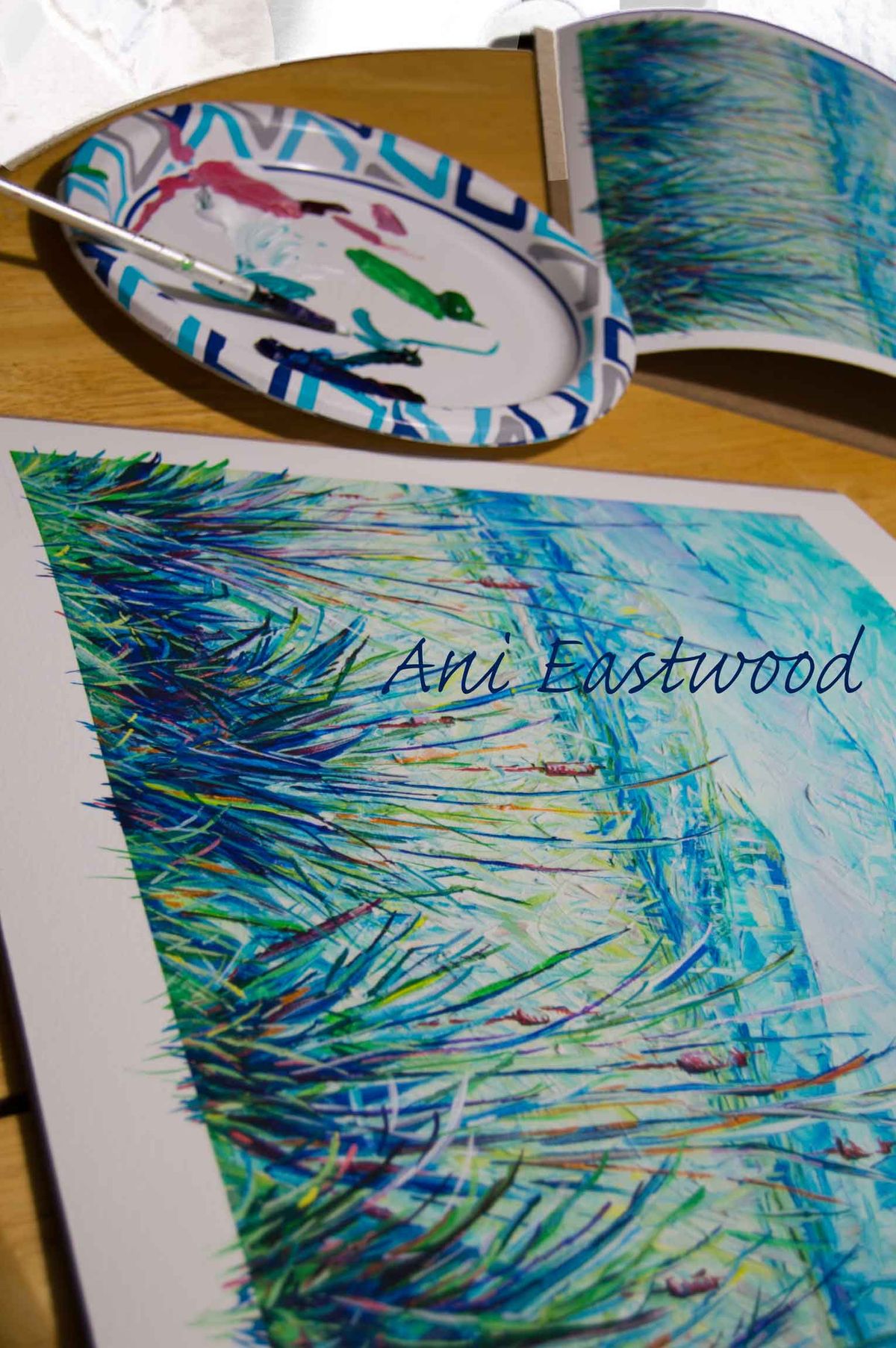 Talk with me about the process of embellishing your work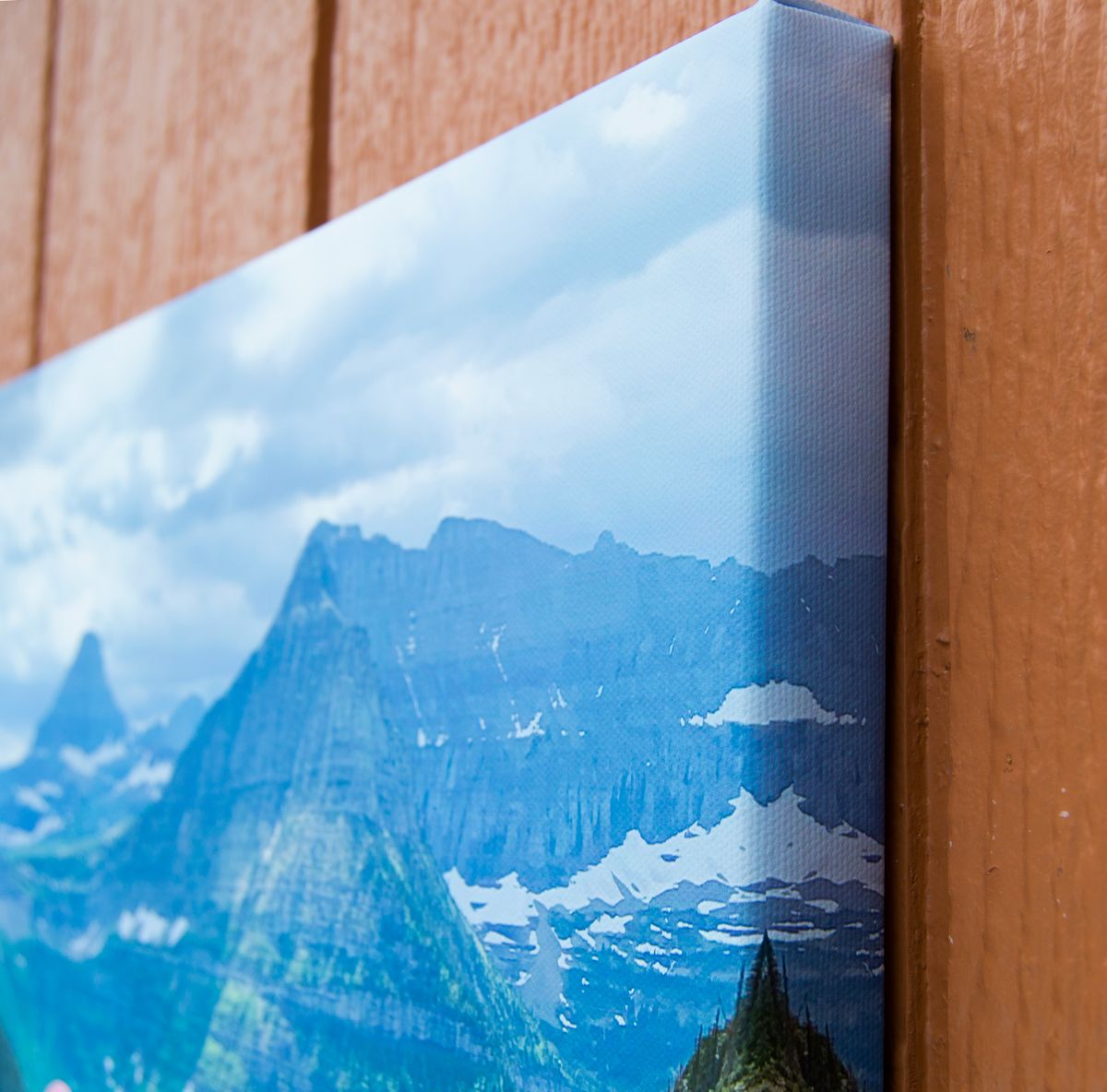 Gallery Wrap Canvas Print Option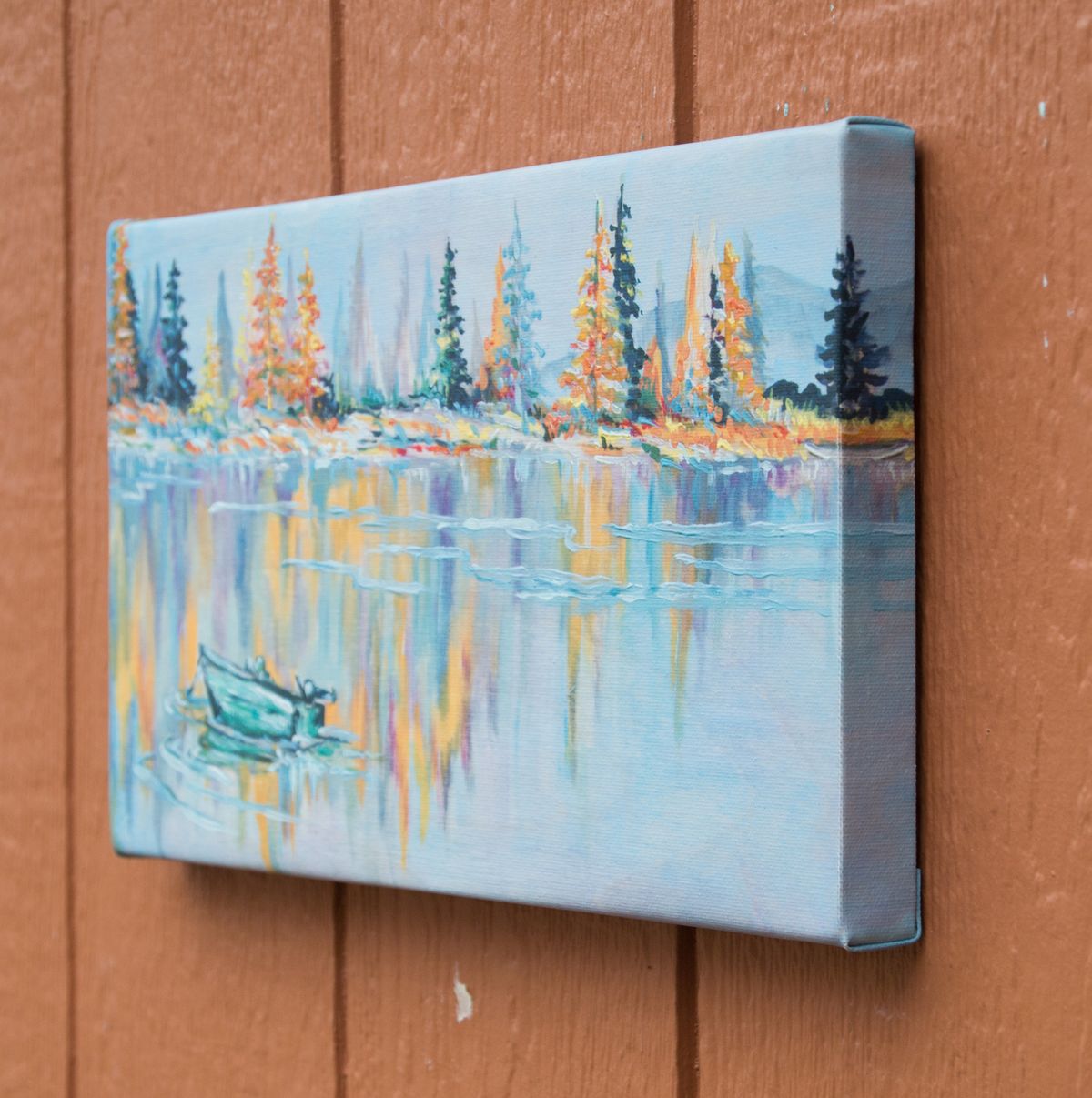 Professional Mirror Image Gallery Wrap Canvas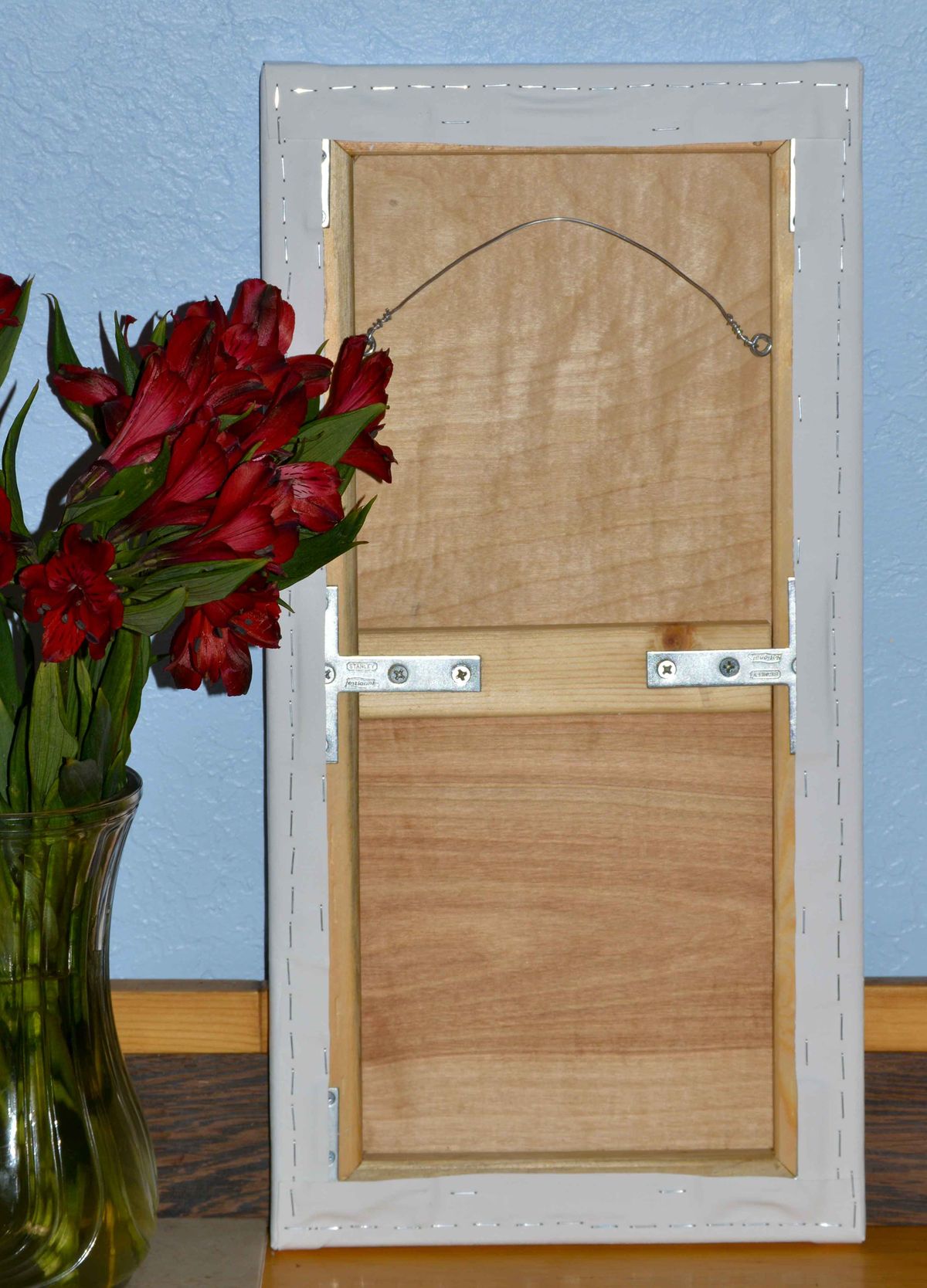 Example of back of canvas gallery wrap frame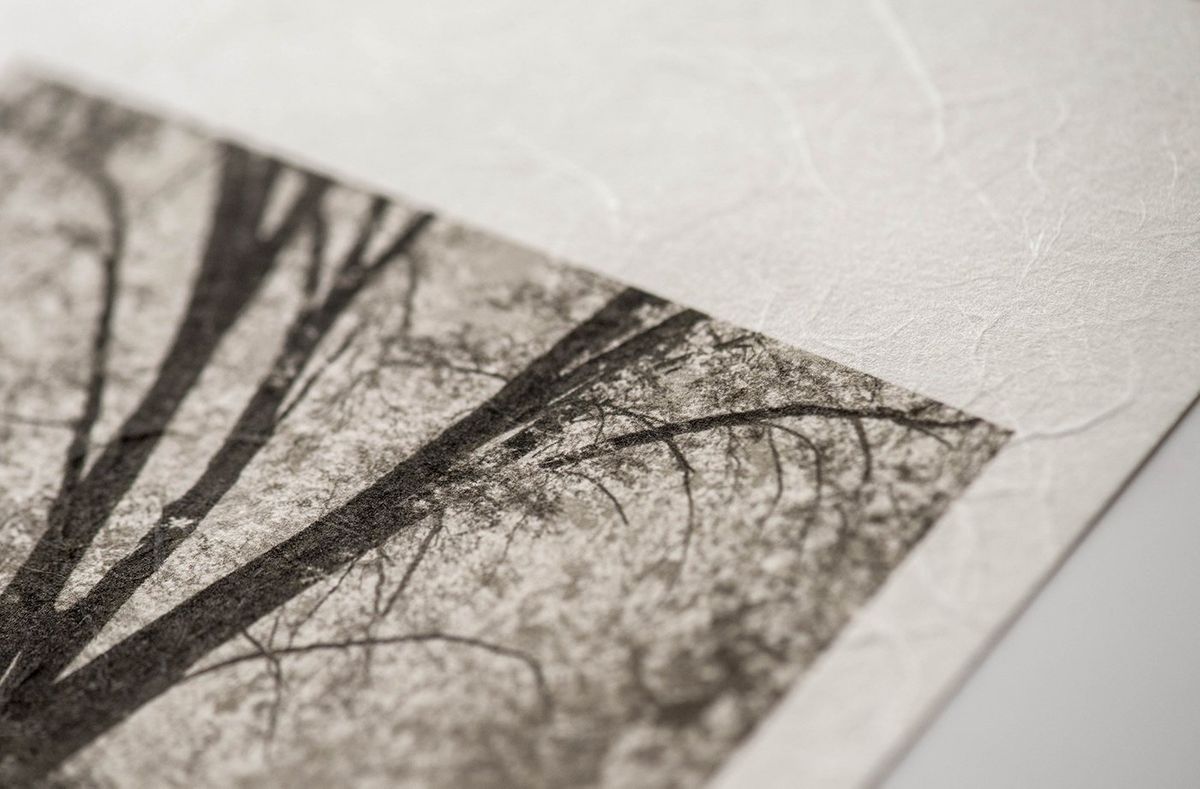 Unique Paper Options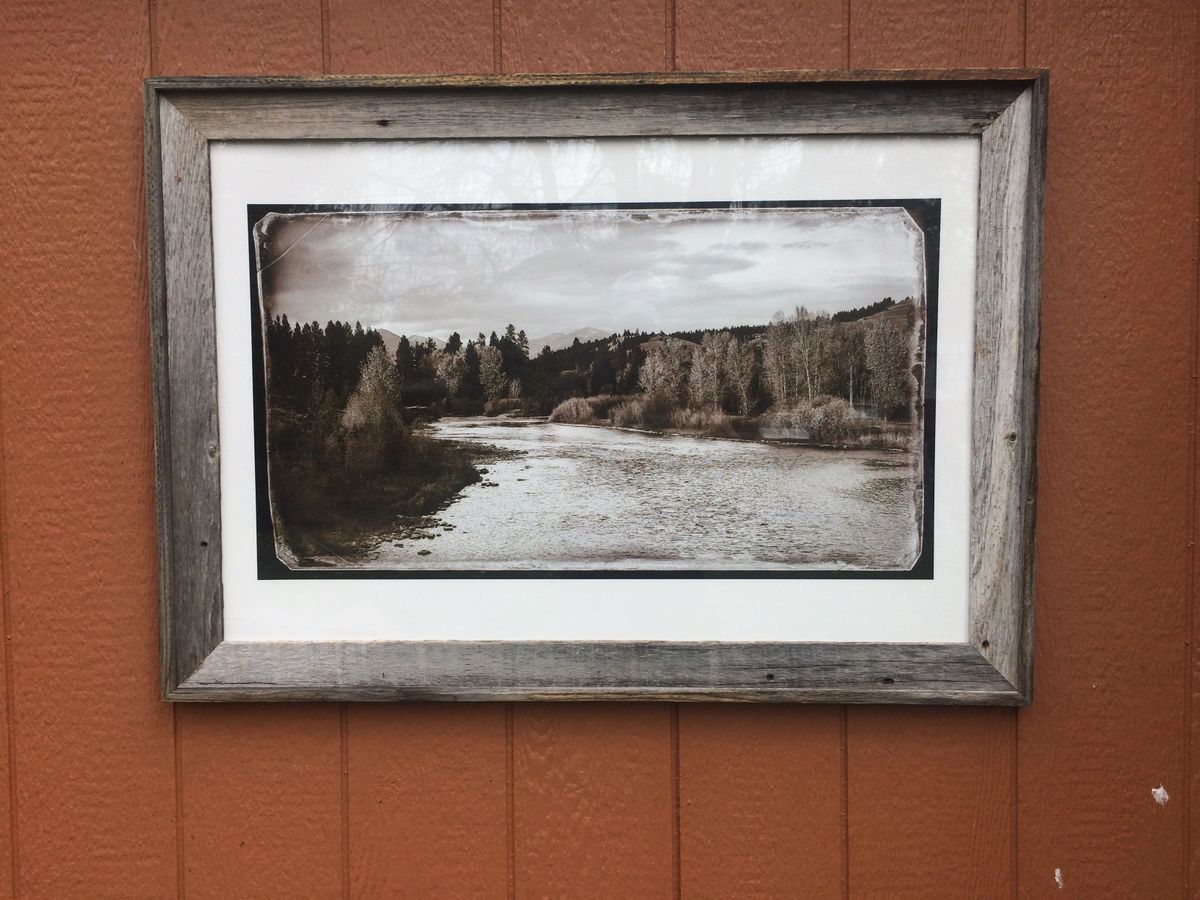 Specialty Large Format Paper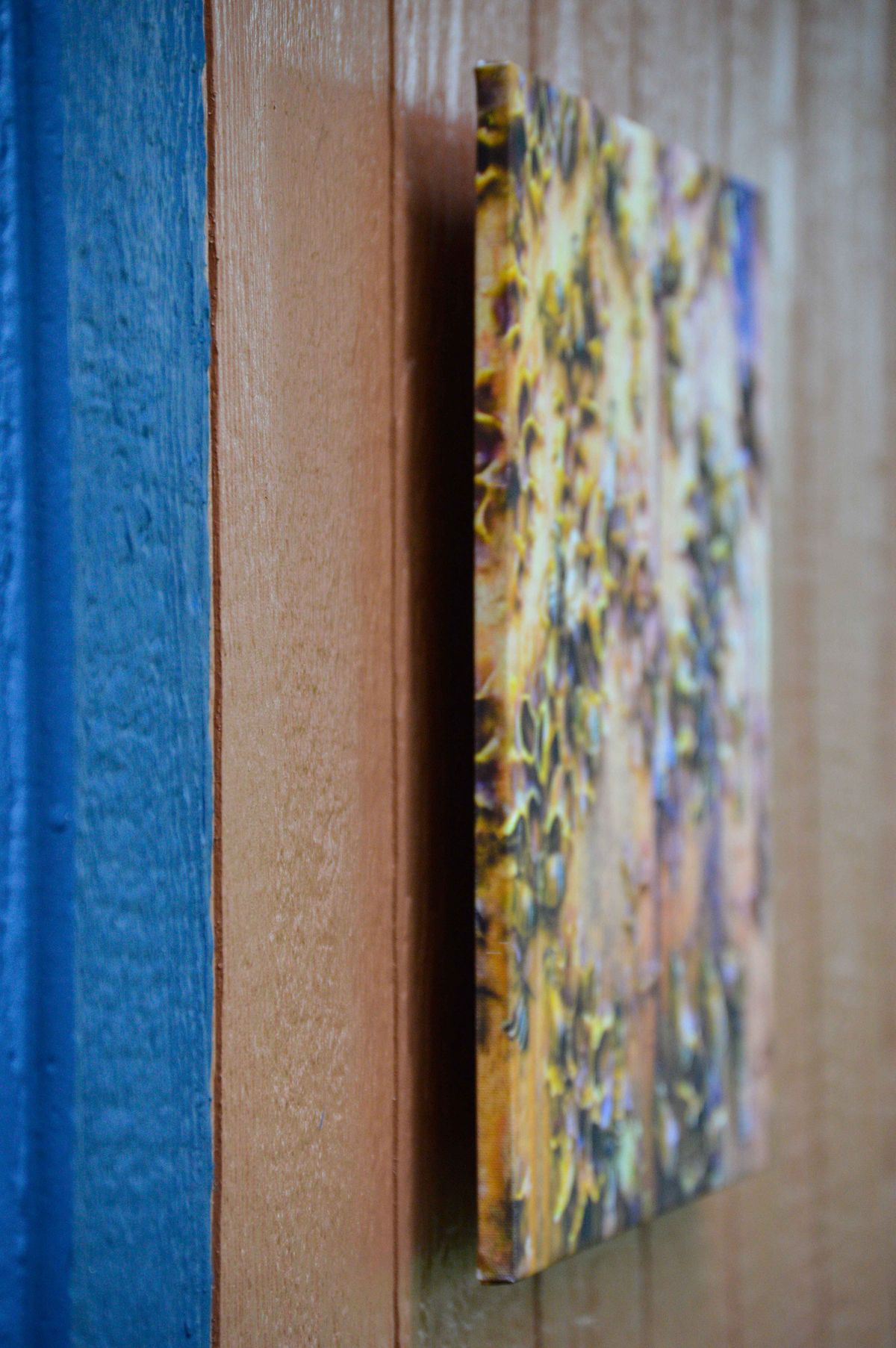 Modern Floating Frame Option
Beautiful Floating Frame Canvas Show Pieces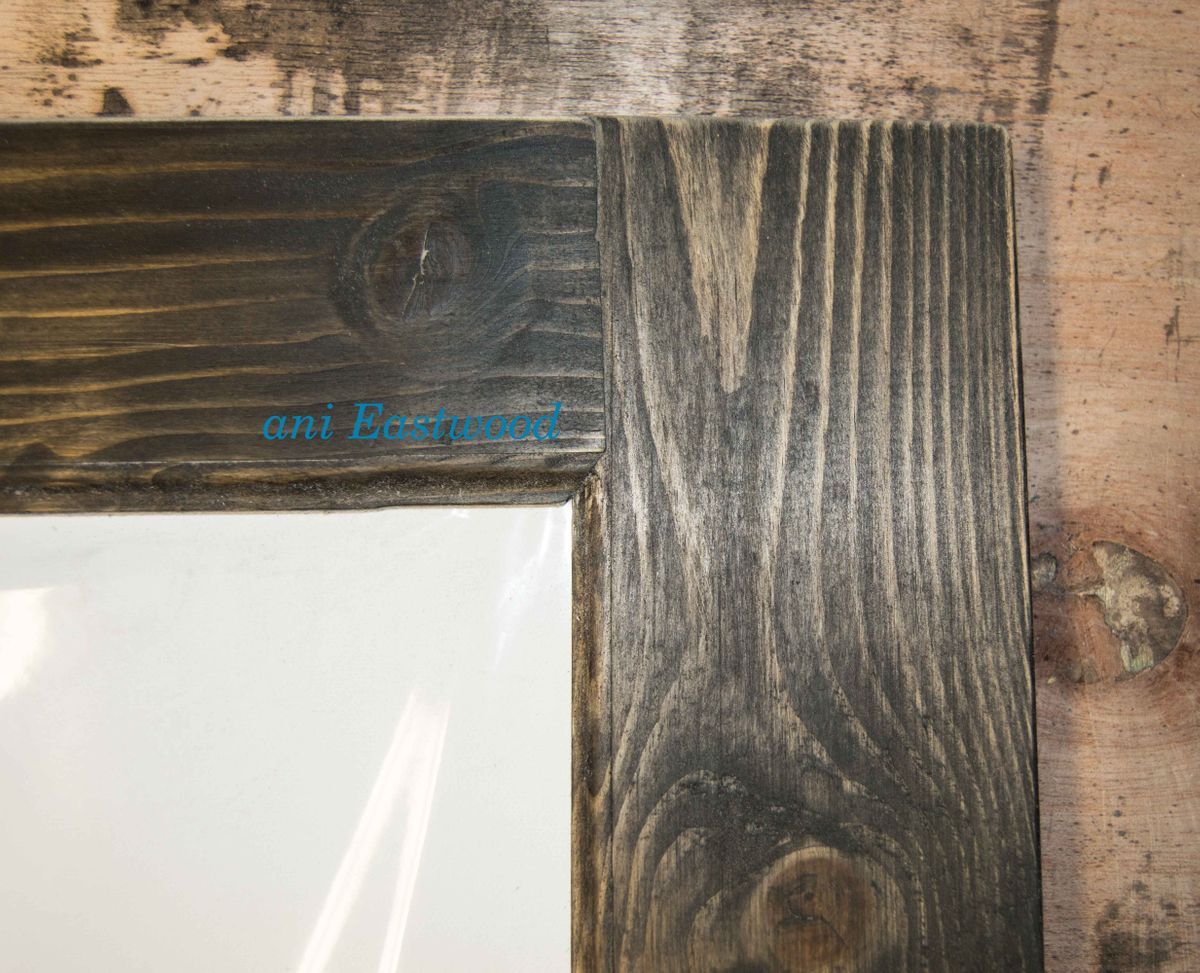 adam-jackson-stained-front.jpg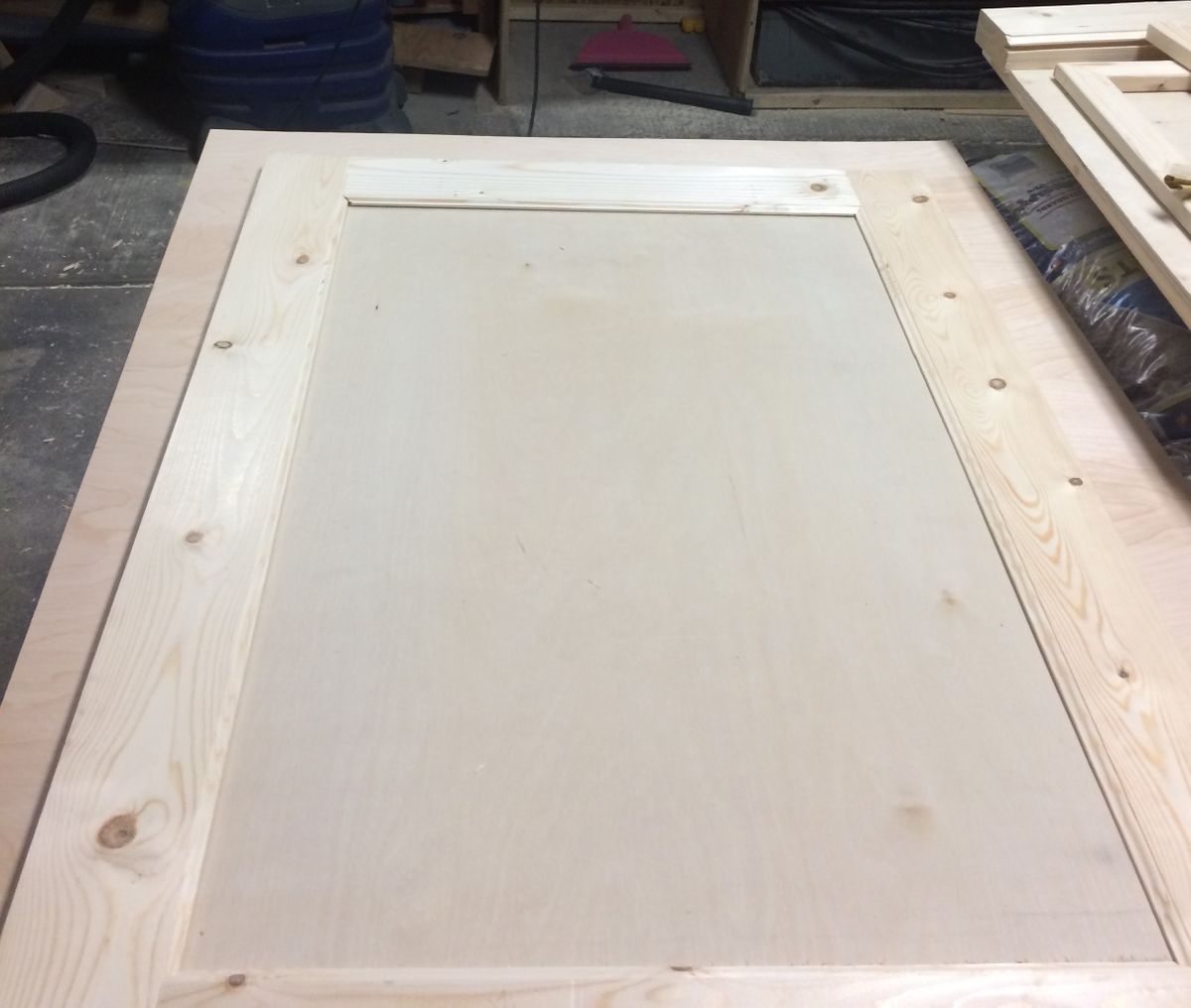 Stile and rale pine frame example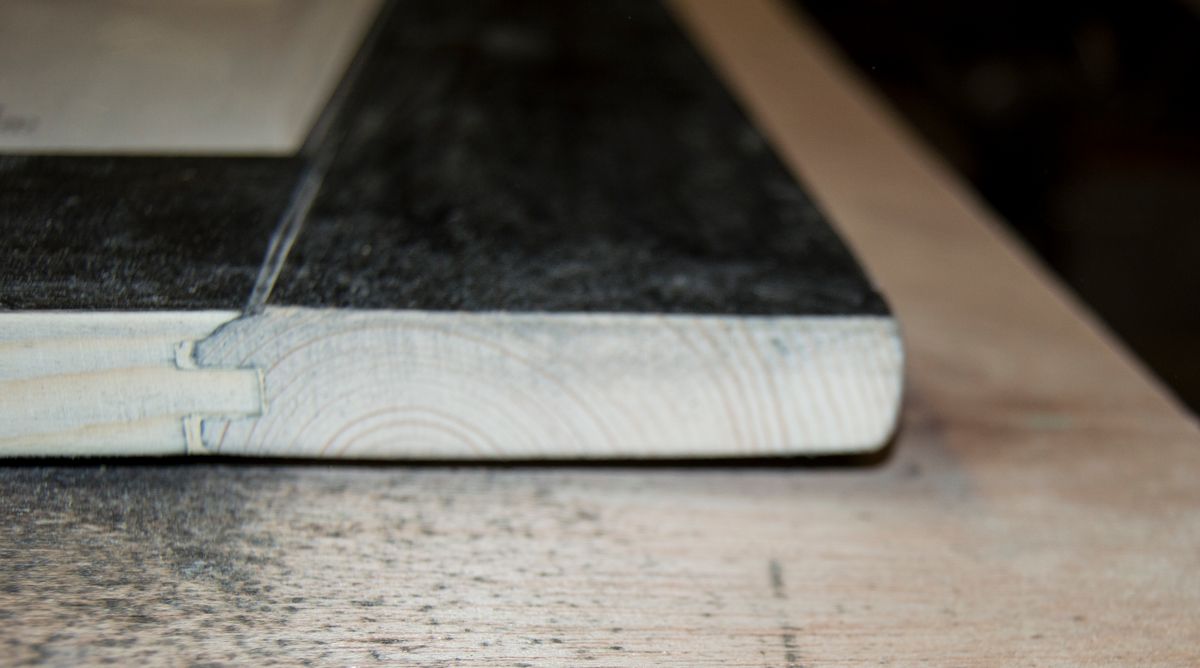 Quality stile and rale options for wrapped canvas and glass framing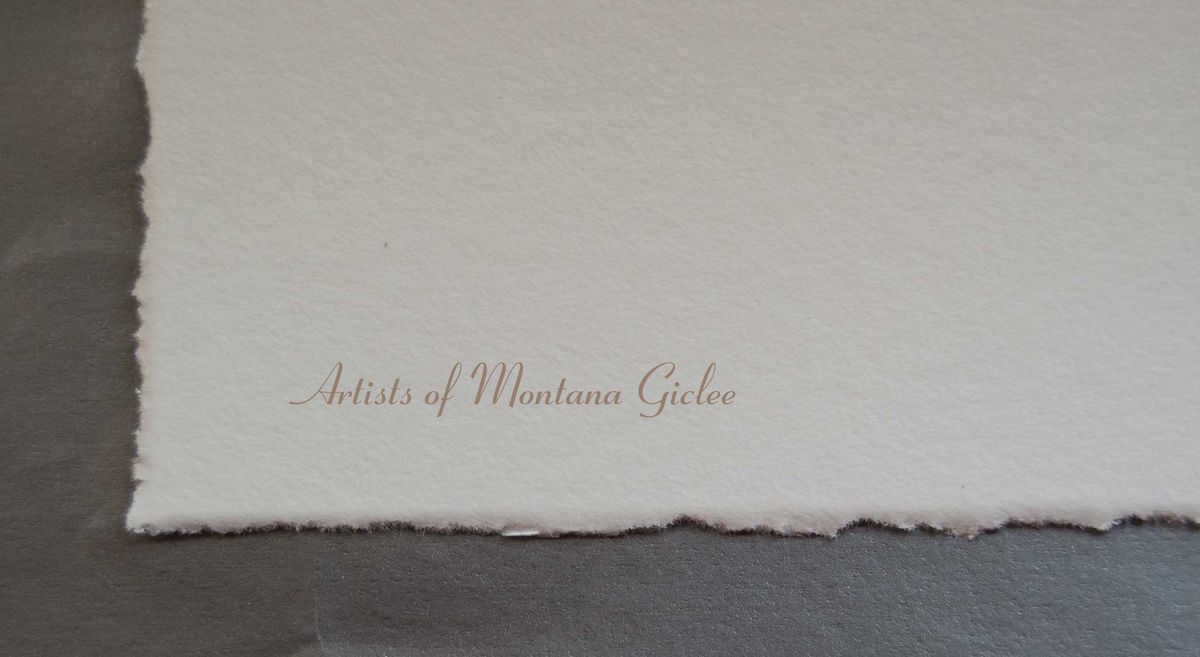 Deckle Edge Paper for an Authentic Look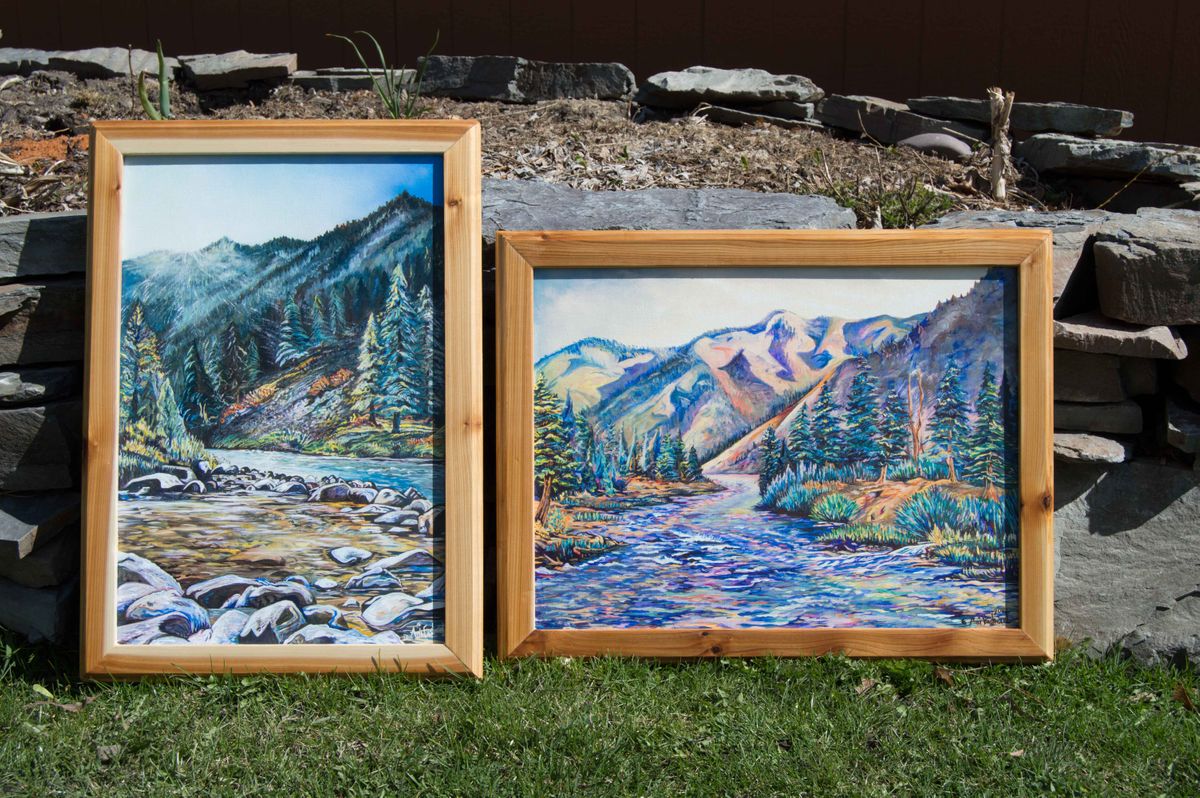 Handmade cedar frame options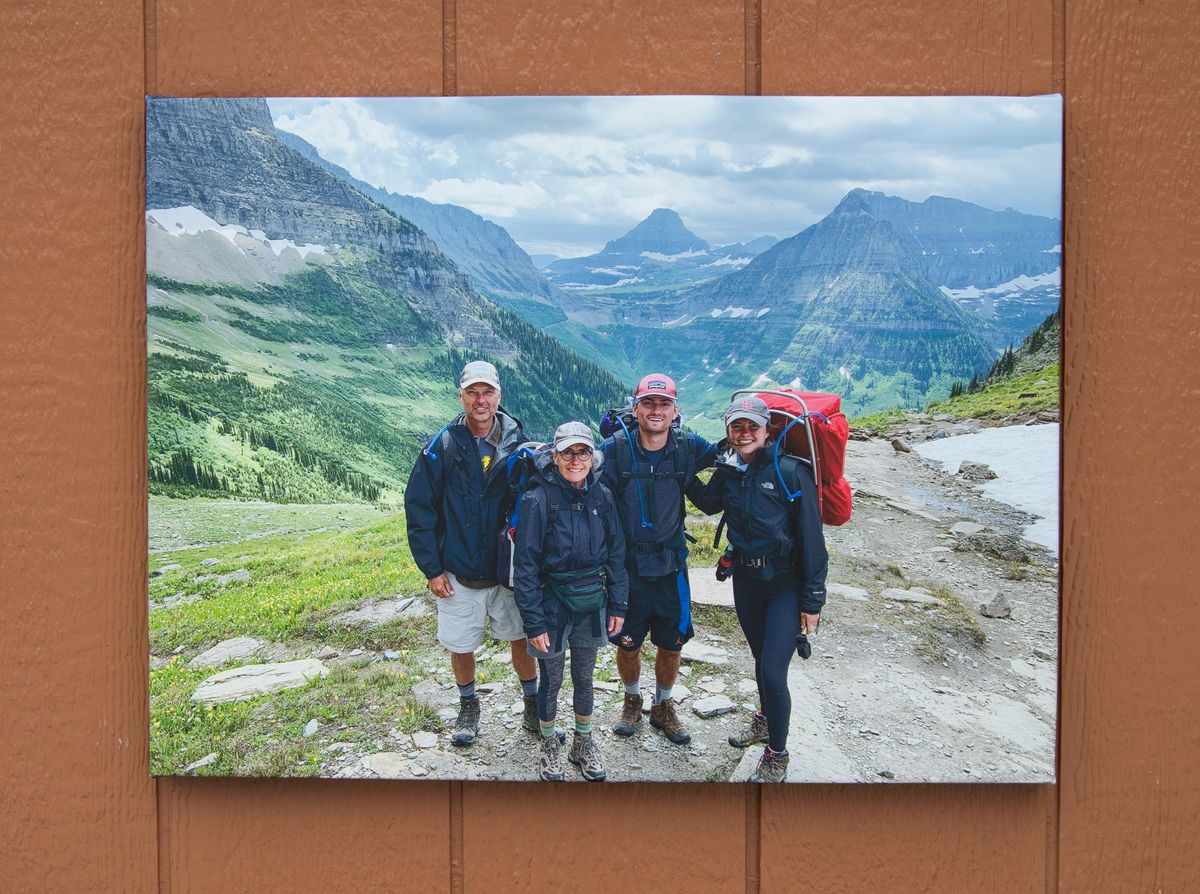 _DSC0023.jpg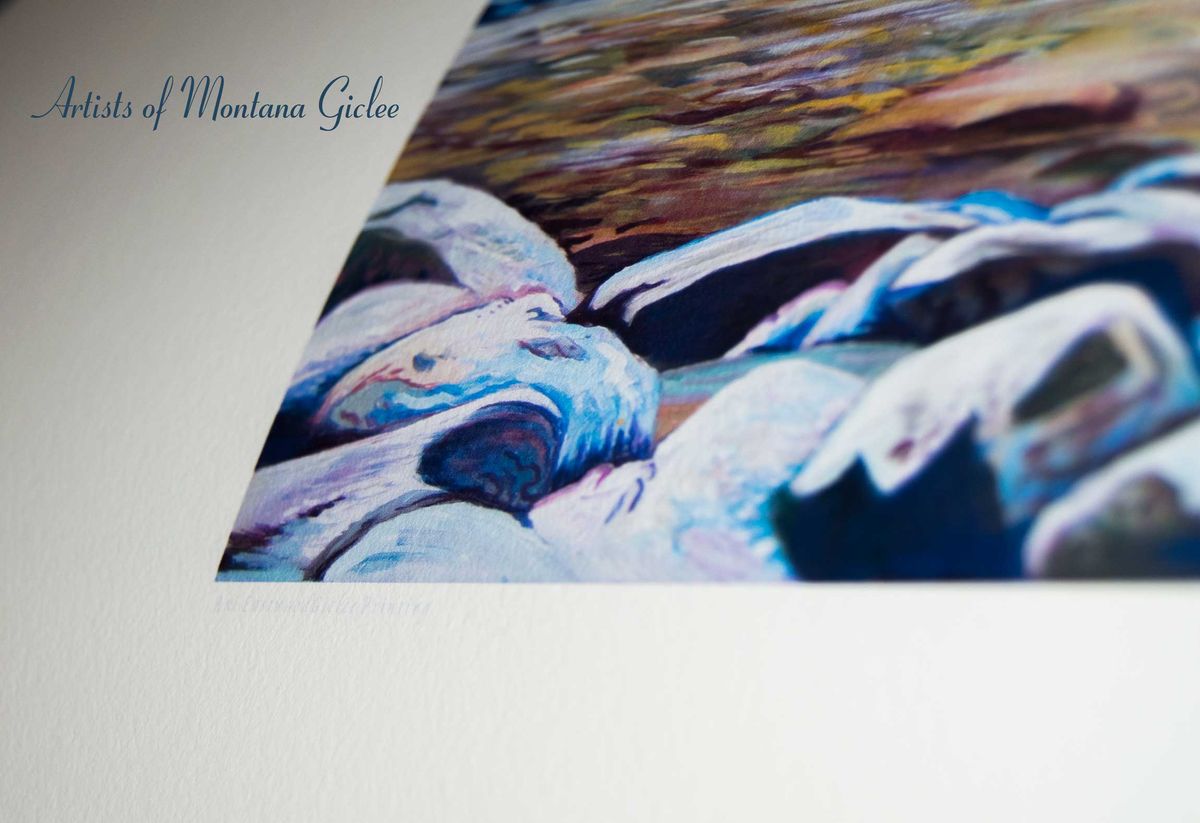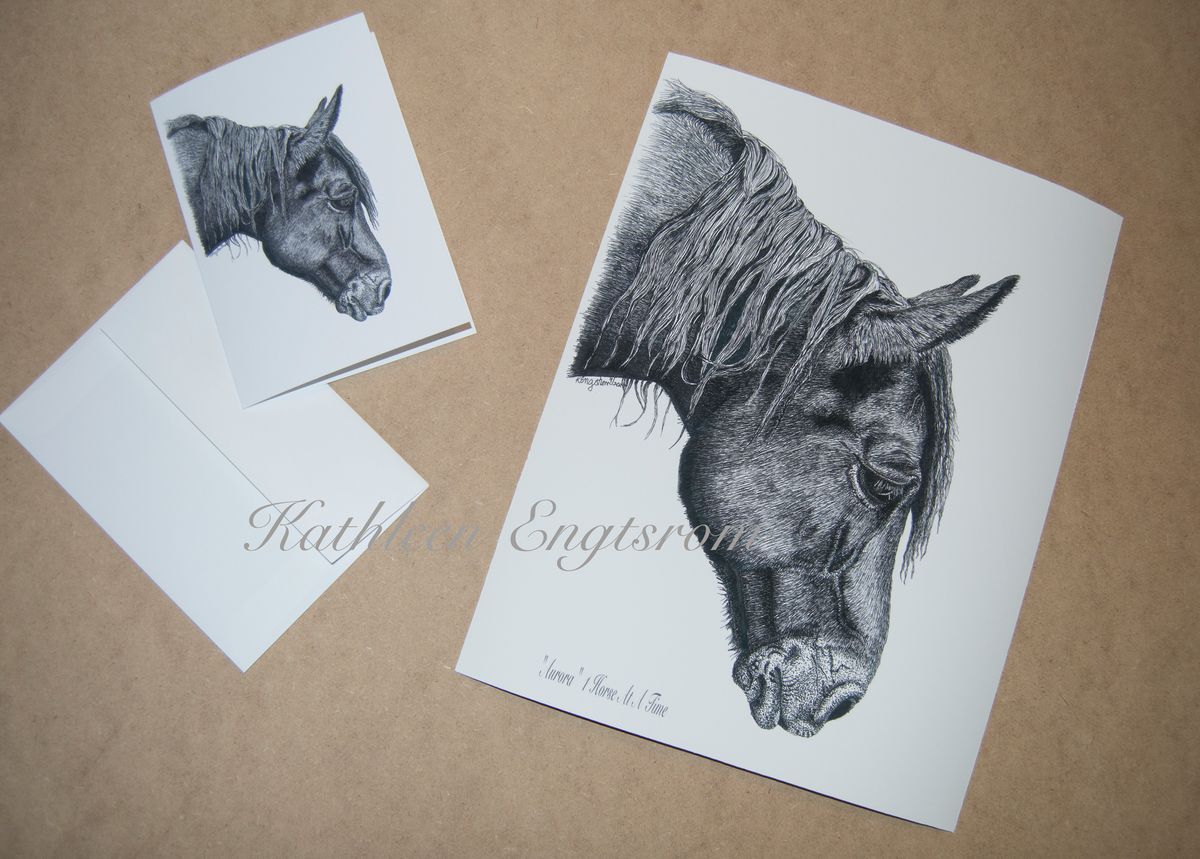 Specialty text and greeting card formatting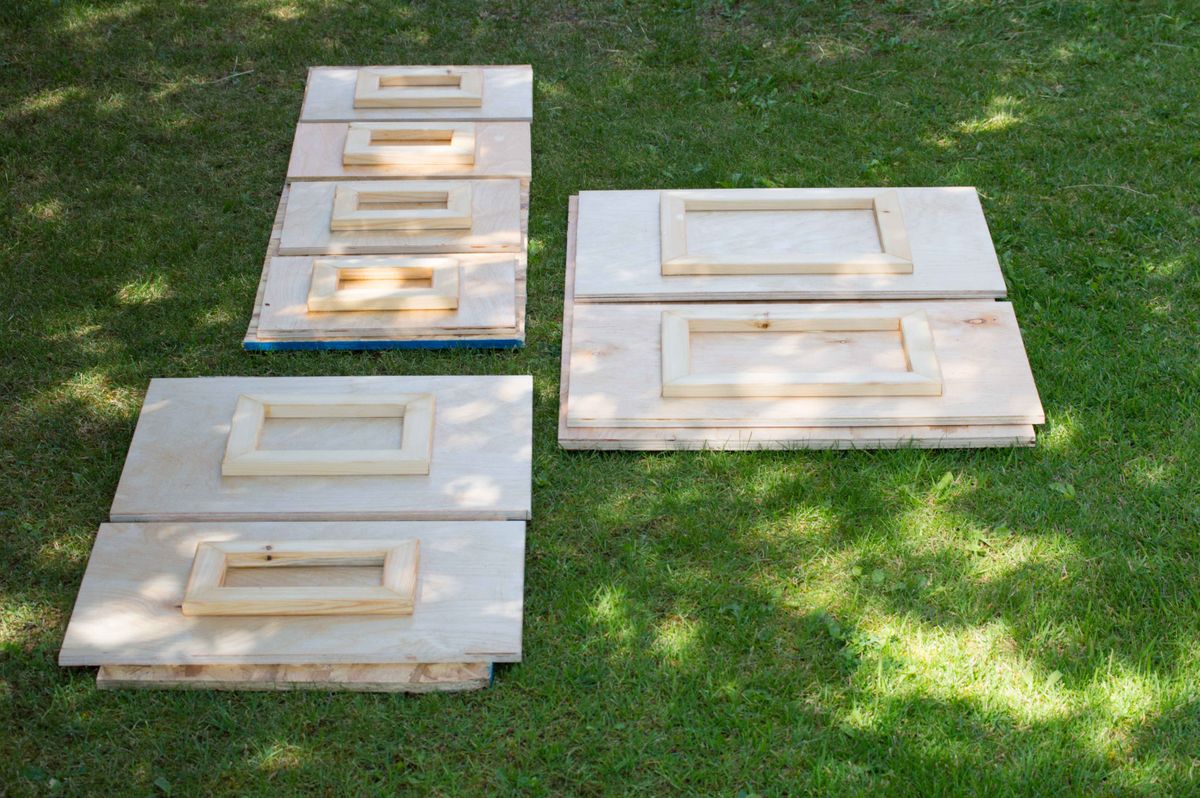 Back of Modern Floating Frame Options
shipping big.jpg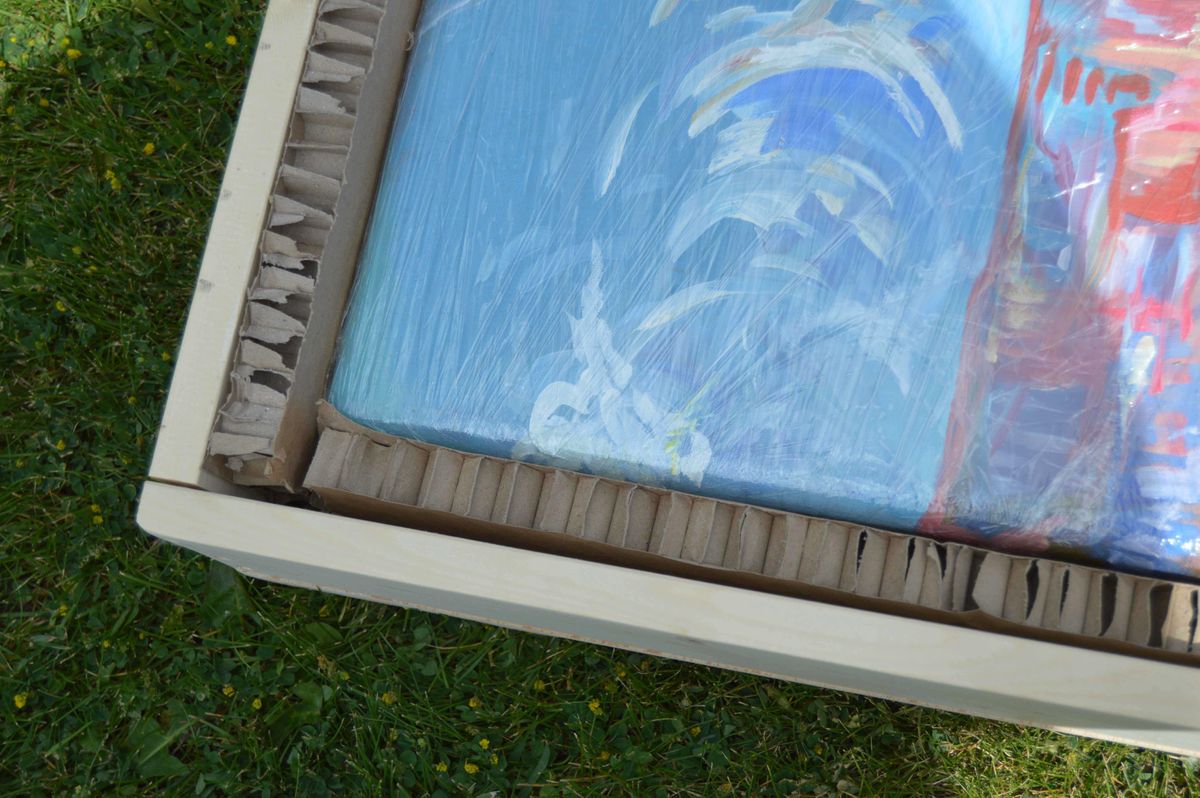 shipping-big-corner.jpg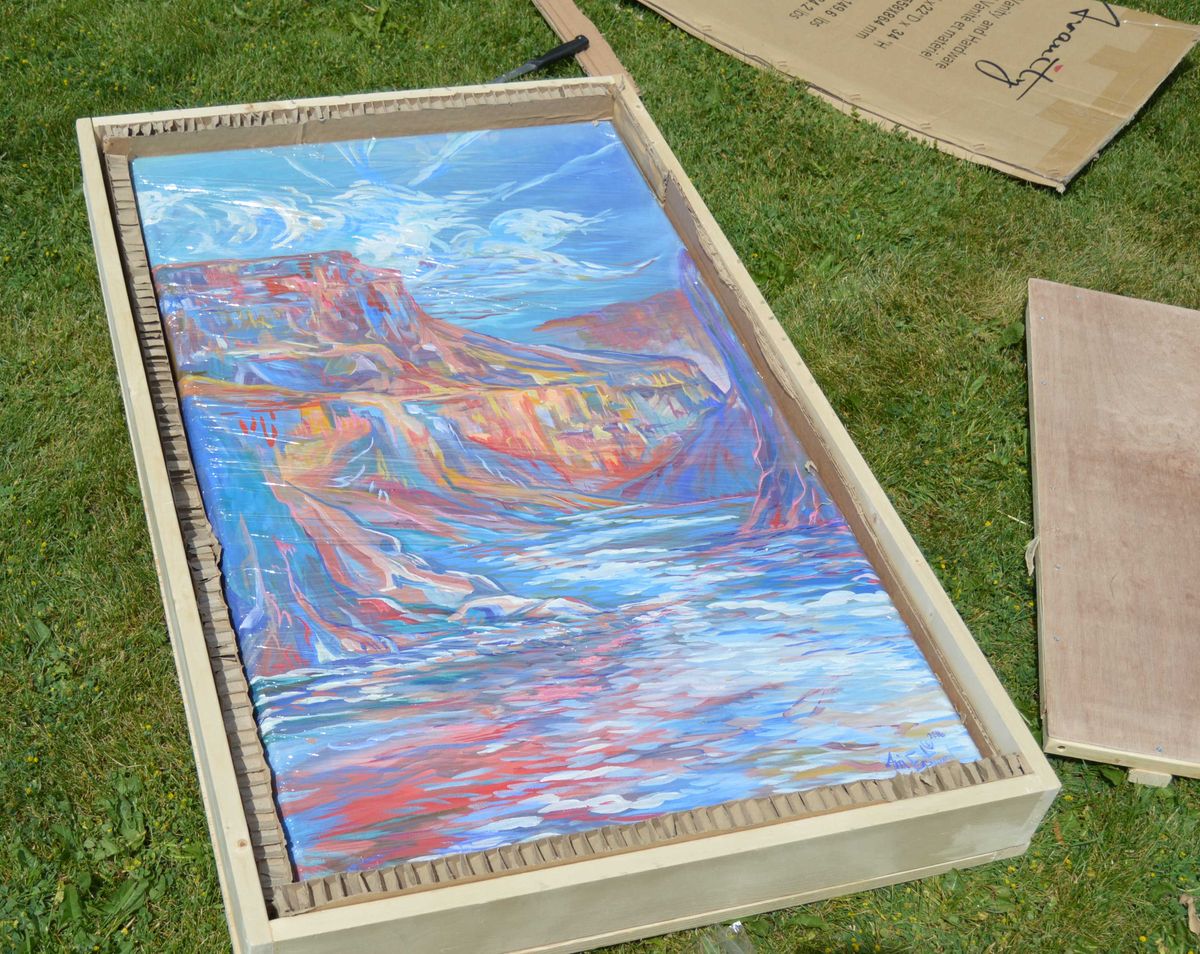 shipping-big.jpg