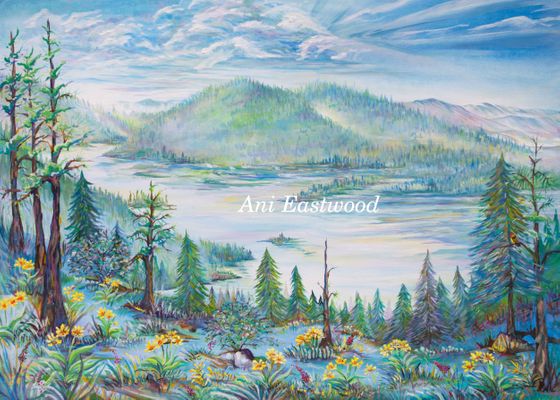 Salmon Lake. Montana
Original Commissioned by Salmon Lake Resident: Original Purchased for $1600: Giclee Prints available upon request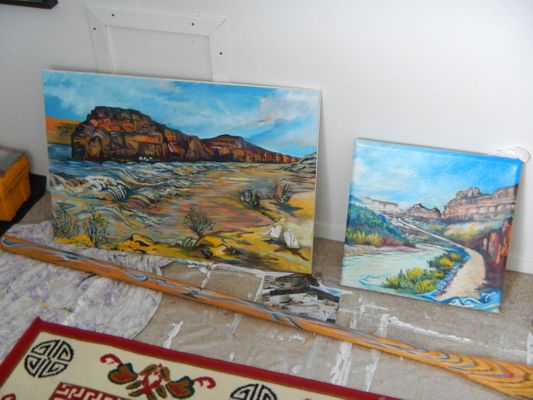 Original Oil Painting commissions in Process
Many smaller Oil commissions are available for affordable prices. If you are looking for a unique piece of artwork for a christmas or wedding gift, I can work from photographs dear to you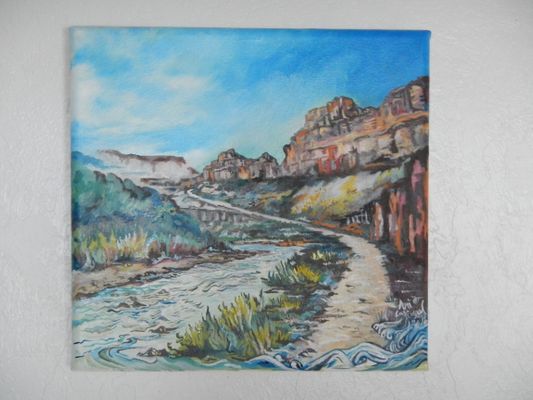 Original Oil Commission
Salt River Original Oil, $400, bought by Salt River Rafting 2013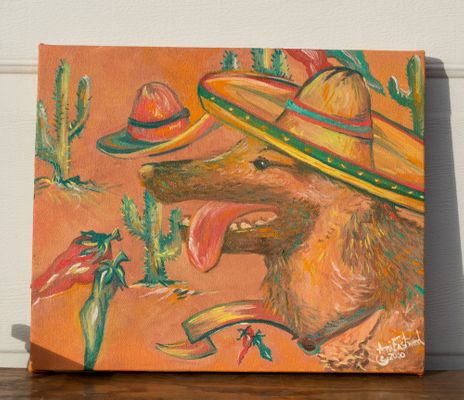 Original Oil Painting Commission
Wedding gift for Son: $350, client designed commission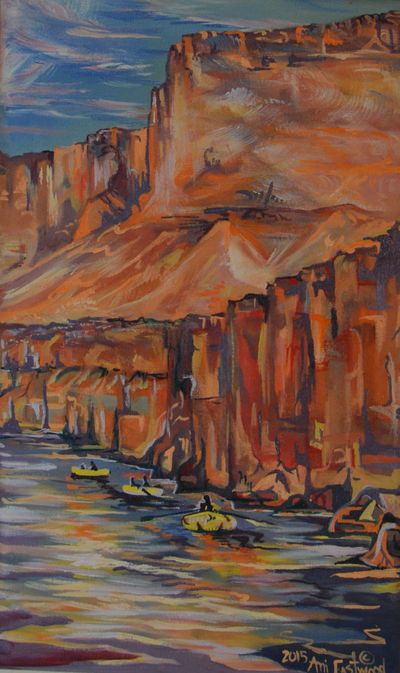 marble canyon commission
Retirement gift, Original Oil from client's photograph $450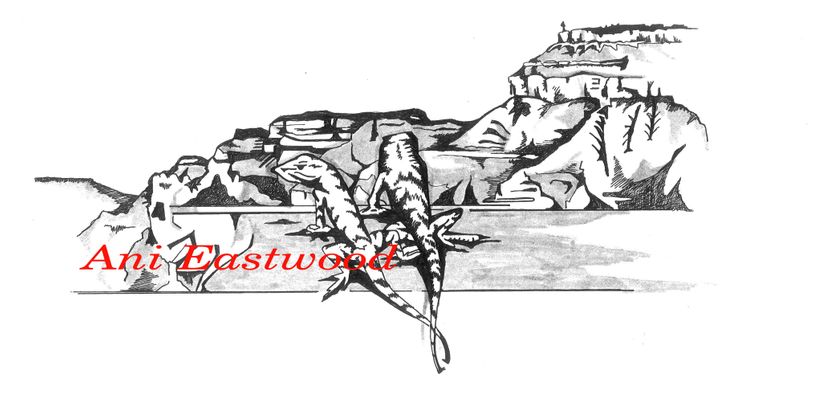 Front T-shirt Design
Grand Canyon Association Commission, 2014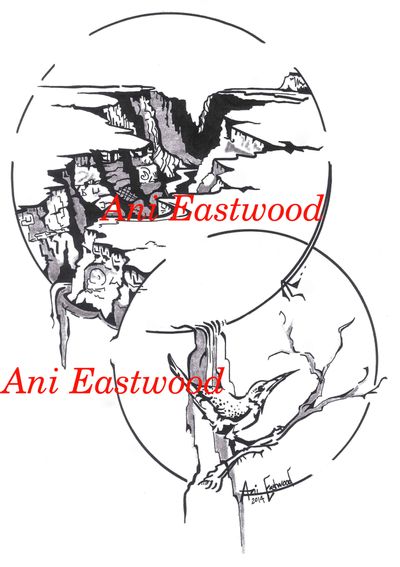 p-and-iT-Shirt-Back-2014.jpg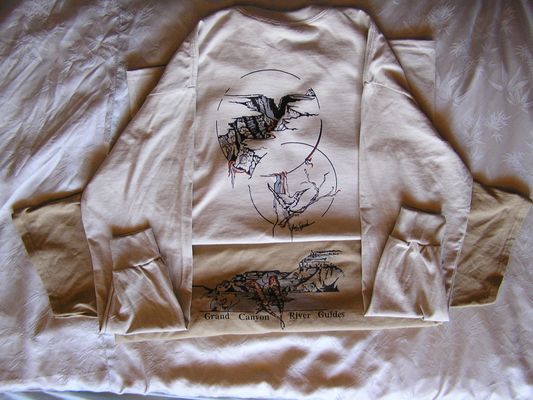 Grand Canyon River Guide's T-shirt Design 2014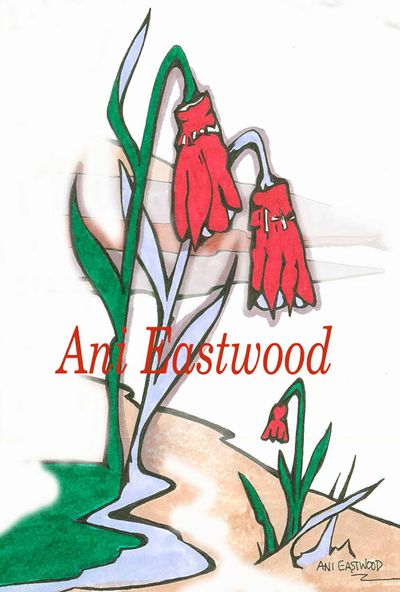 Marquardt Chiropractic business sign detail

Business Logo Design
Simple Logo Design, More examples of Pen and Ink designs on website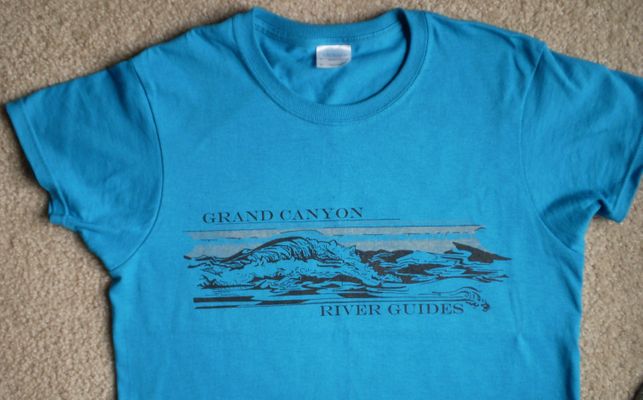 Grand Canyon River Guide's Association Design 2012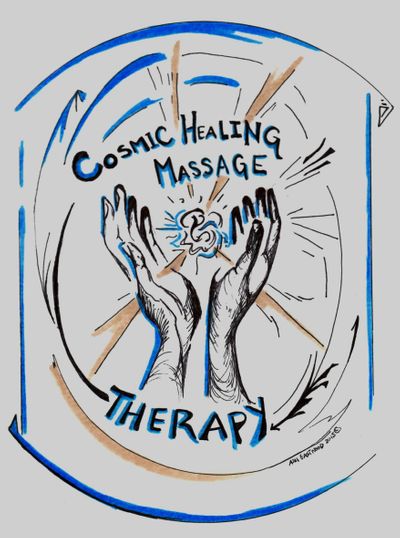 Buisness logo design for Sara Trotchi massage
Buisness Logo Design Color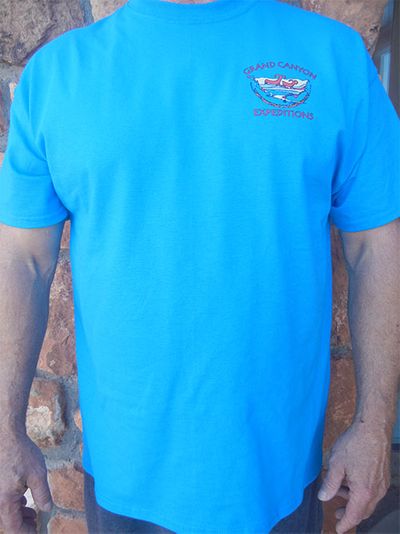 Grand Canyon t-shirt Design/front 2015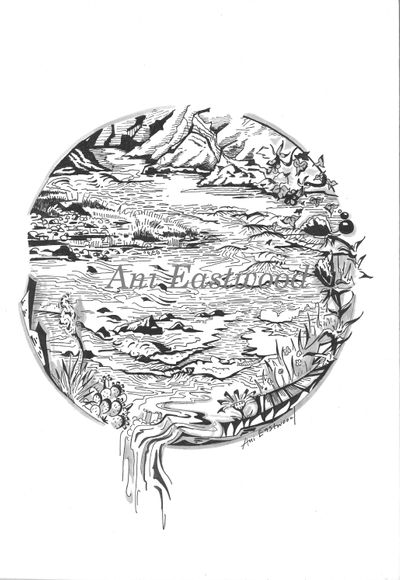 2012 t-shirt design for Grand Canyon Association (back)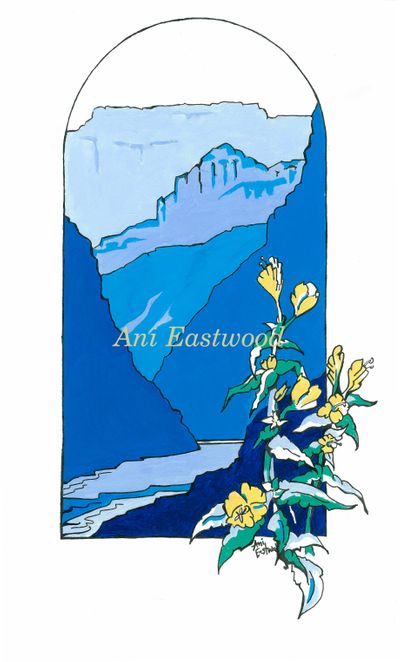 Grand Canyon t-shirt design back 2014
Commissioned by Grand Canyon Expeditions Company 2014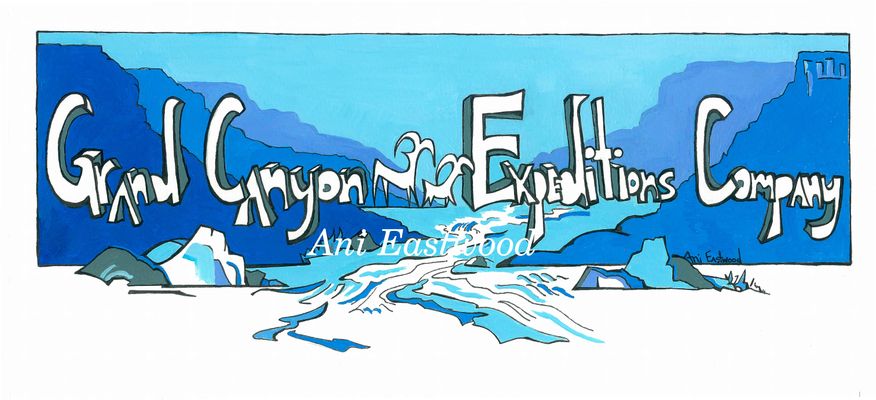 T-Shirt Design front 2017
Grand Canyon Expeditions company, Pen and Ink and Acrylic Paints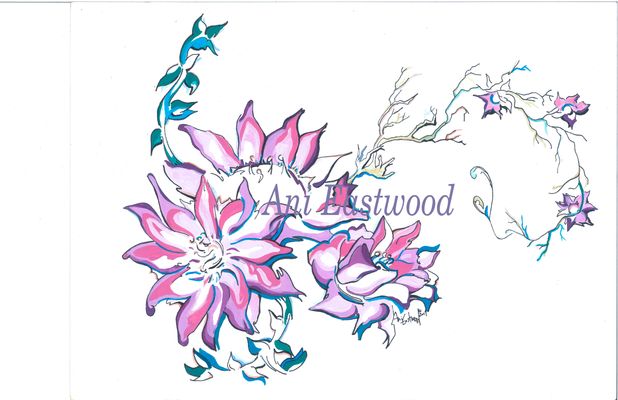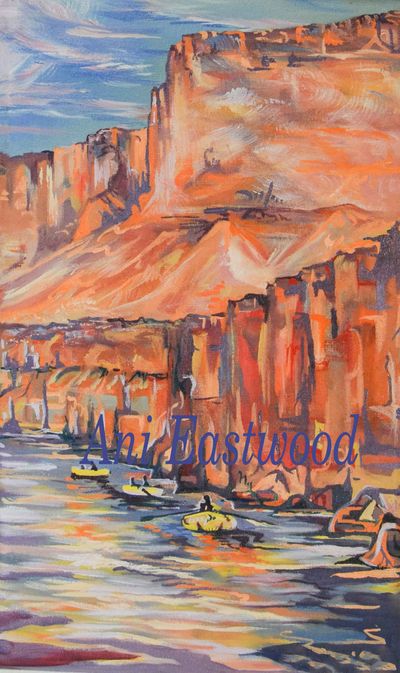 "Just Float" 2015
Original Oil on Canvas, Painted on Commission SOLD, 11x17 giclees available
Commissioned Work
Commissions are enjoyable, because it can help me get me out of my routine and paint an unfamiliar place or idea. I always work very hard on these pieces. Please inquire via email for current prices if you have a certain image or idea in mind.
I have done a variety of projects including but not limited to (original oil/acrylic commissions, card designs, t-shirt designs, graphic design work, window/sign art, business logos) Prices tend to be based on size of the piece and range from $300 -$3500
I generally like to talk with people in length about what they are envisioning with commissions and encourage them to browse my portfolios to see what pieces they are most drawn to since I have many different color schemes and styles of pieces. I also hope a commissioner understands the creative process and trusts me to create a nice piece and have freedom to do that in my own style and way.
I ask for 1/2 down prior to the start of the project and 1/2 upon completion. All commission sales are final, however I work with you closely at the beginning to try to get in gear with what you are envisioning. I have a small contract, which we both sign outlining price and an estimate for project completion.
All reproduction rights for further printings/use of my imagery from commission works remains with me, the artist. The original piece becomes the property of the commissioner, but is intended for personal enjoyment and not future sale.