Giclees For Purchase
Thanks for viewing my portfolios. If you like any of the images, I specialize in handcrafting reproductions in a variety of sizes. Below are examples of my canvas giclee reproductions. Each one has a handcrafted frame and is embellished with acrylics to give it unique texture and an original feel. Please contact me directly if you are interested in a special order giclee or just want a quote. Original Oils are also available for purchase. Pricing is based on the size of a painting and how long it took to achieve detail. I try to have something for all price ranges so everyone can enjoy these images.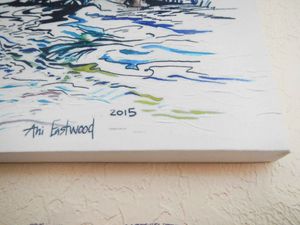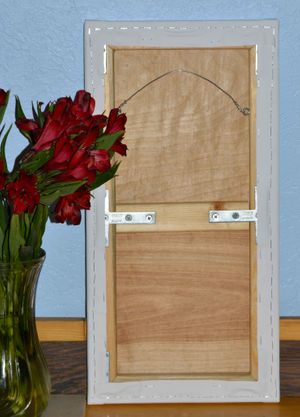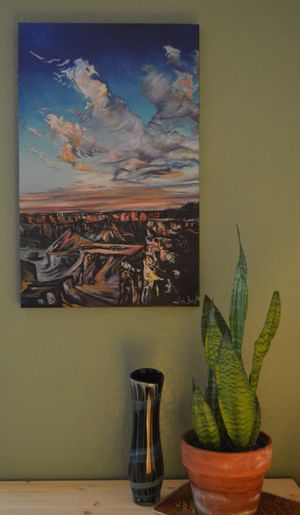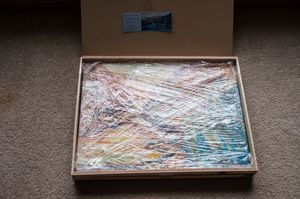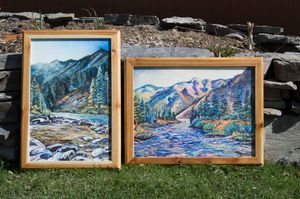 Payment and Delivery Information
After multiple years of running an online paypal/shopping site for my art, I did away with it and currently have clients contact me directly for orders. I currently take orders for Greeting Cards, Fine Art Paper Giclees, Canvas Reproductions, and Commissions via email or phone. The experience of doing old fashioned business is much more rewarding, and I am able to do each giclee special order to your specifications. I promise your work of art will satisfy you, or it can be returned.
Special Order Delivery Times: Generally speaking, I can complete most smaller special orders in 2 weeks time. If there is some extra detail work, such as a routered wood frame, commission work, or extra texture embellishment, I am happy to talk with you about how long your specific project might take. I always put my orders first, and try to complete them as fast as I can without compromising quality.
Return Policies: If you are not satisfied with your special order, I am happy to reimburse you when you return your giclee. Shipping costs will not be reimbursed for special orders and all returned items have to be in original /new condition. Payment is due prior to shipment.